AGAIN...., IF YOU ARE NOT 18 YEARS OF AGE OR OLDER AND ARE NOT INTERESTED IN FEMALE FANTASY FIGHTING PLEASE LEAVE NOW SO YOU WILL NOT UPSET YOURSELF!!!If you have not read my DISCLAIMER PAGE Then CLICK HERE before continuing onward and Thanks for your cooperation in advance
---
THE ELEVATOR ENCOUNTER
Toni Braxton vs Janet Jackson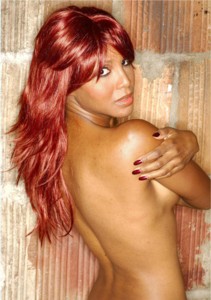 VS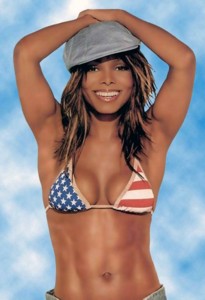 by WordWeaver



The call from the answering service had Janet Jackson fuming! She had reserved the dress months ago for the Music awards and now due to some kind of foul up at the designer's office someone else had been also been promised the same dress! She dialed the Designer's number and his Secretary insisted he was unavailable at that moment to take her call, saying she would be glad to take a message for him. At the same time Janet could hear someone in the background talking and recognized Toni Braxton's voice asking who was on the line as she wanted to call for her Limo to pick her and her dress up!

Livid, Janet screamed into the mouthpiece, "Put that overrated bitch on the phone this instant or I'll have your job!" The out of her league Secretary immediately handed Toni the phone saying it was Miss Jackson for her.

A catty smile came over Toni's pretty features as she asked icily," Is this that slut who thinks she's a singer?", and before Janet could say a word she said, "You're too late Honey, I have the dress now!", and she slammed the phone down on the receiver in Janet's ear!!!!

Furious, Janet hastily through on some clothes and stormed out of the Apartment, getting to the building within minutes. As she stood in front of the private elevator to the Penthouse offices of the designer, she drummed her finger's on the well polished wood surrounding the elevator doors while waiting for the slowly descending elevator to arrive at the lobby level! When it finally got there and the shiny metal doors parted she squealed in anger at the sight of Toni Braxton standing there with the dress in hand! Her eyes blazing with anger she yelled, "No fuckin way you're getting off this elevator with my dress, you cunt!!" Charging through the doors like a bullet from a gun, she tried to first grab the dress out of the slightly shorter beauties hands, the doors closing automatically behind her, the elevator beginning it's ascent to the Penthouse.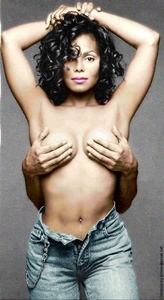 Janet's two slaps to each of Toni's cheeks sounded like gunshots in the confines of the elevator as Toni dropped the dress to defend herself! Grabbing two handfuls of Janet's plentiful hair she whipped her into a wall. A cry of pain issues from Janet's lips as her back struck the metal backstop that went completely around all four walls! Her rival tried to knee Janet in the cunt, but just missed, catching her painfully instead on the inner left thigh. Even as Janet yelped in pain, her fist shoot out and into Toni's left kidney and now Toni's cry of pain reverberated against the walls! Toni was driven back, releasing her holds on Janet's hair only to get a solid right to her left cheek that snapped her head to the side. Janet's uprising knee aimed at her stomach hit nothing but empty air!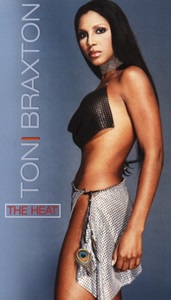 With a screech of fury Janet charged forward and right into a straight right that buried Toni's dainty fist deeply into Miss Jackson's unbridled left tit, her face twisting in agony from the sharp blow. "You cow titted bitch, I guess next time you'll wear a fuckin bra instead of showing off your tit's!" Toni yelled nastily in her rival's pain filled face as she drew back her other fist and drove it too deeply into Janet's other breast against the flimsy T-shirt she wore!

Janet, her eyes welling with tears slumped down onto her well shaped derriere in agony as Toni stood above her, fists raised in front of her and motioning with them for her to get back up for more! When it was apparent Janet had no intention at the moment of getting to her feet as she clutched her aching boob's Toni stupidly bent over to grab them and pull her up to her feet by them. Janet saw her chance through her watery eyes and her well toned dancer's leg flashed upwards between Toni's parted legs and plowed into her cunt like a freight train full force!

Now it was Miss Braxton's face twisted in utter pain as she tried to valiantly keep from falling to her knees from the devastating blow! Janet's other foot flashed out and she slammed it heel first into Toni's belly sending her flying backwards to crash into the far wall back first, a cry being ripped from her lips as she struck the back stop painfully. With tears already beginning to fall down from her eyes Toni fell slowly to the hard tiled floor, all but finished as Janet continued to massage her throbbing breast's.

A few seconds later Janet got unsteadily to her feet and reached out , pushing the lobby button and sending the elevator back down before reaching the Penthouse! She turned to Toni and planting her leg across her rival's legs she ripped her bodice down exposing her smaller tit's and sank her finger's into each as Toni cried out in pain! She proceeded to twist and pull them as Toni began sobbing for her to stop till the elevator began to slow down as it reached the lobby level!

With a last punch to each now swollen tit, Janet got to her feet and holding the dress in hand she hit the Penthouse button, sending the elevator and it's trashed cargo back up to the Penthouse. "Better get a larger bra size then usual, bitch. Looks like you gonna need one for awhile. Shit you should thanks me for increasing their size!!", and Janet exited the elevator as she laughed through her tearing eyes and went back to her car!!!





Toni Braxton (with sister, Tamar) & Janet Jackson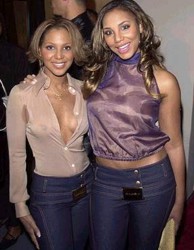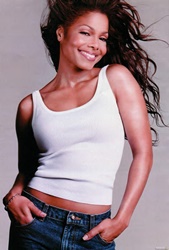 Return to the Female Celebrity Fantasy Catfight Page
TO JANET JACKSON


TO TONI BRAXTON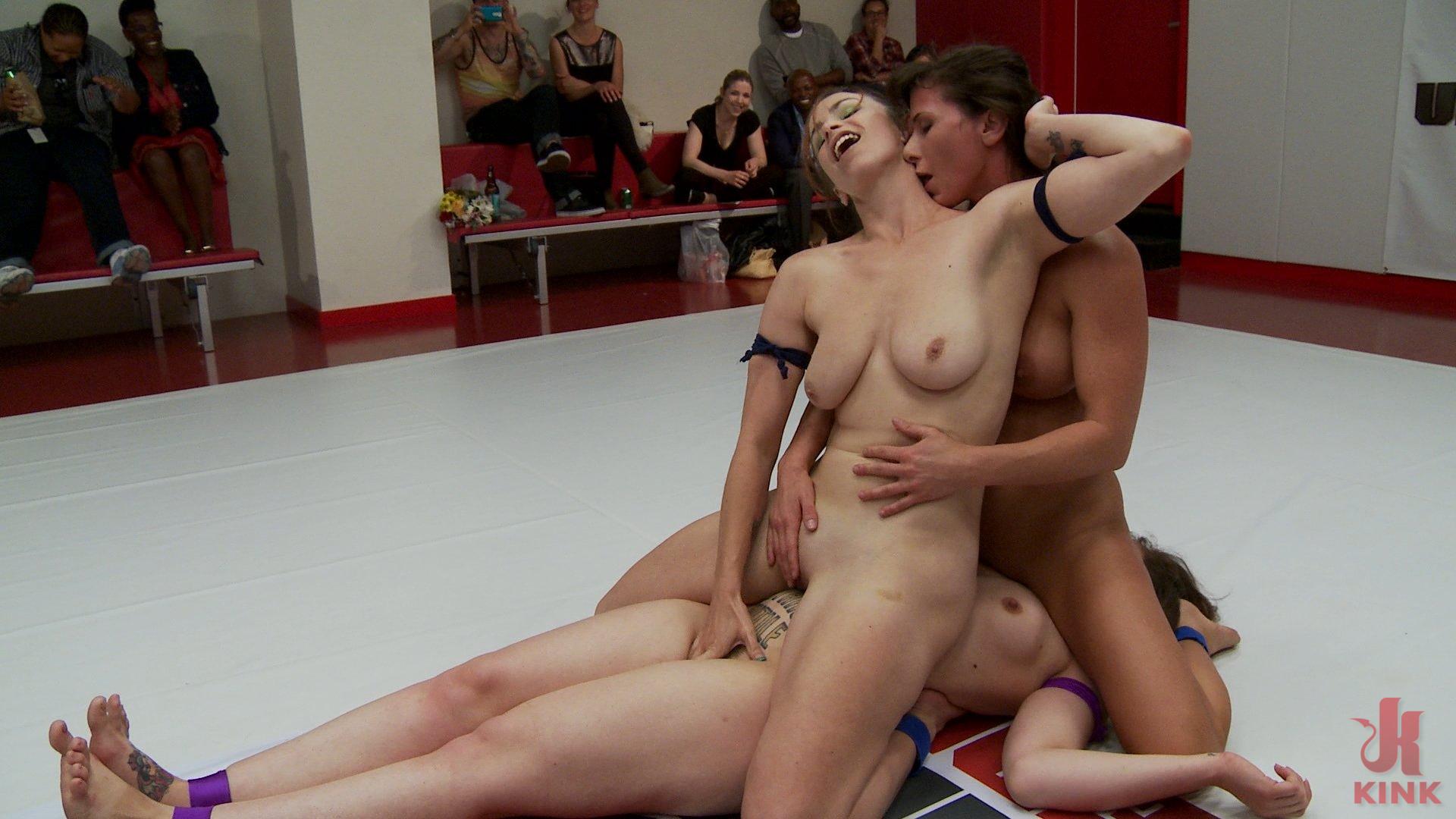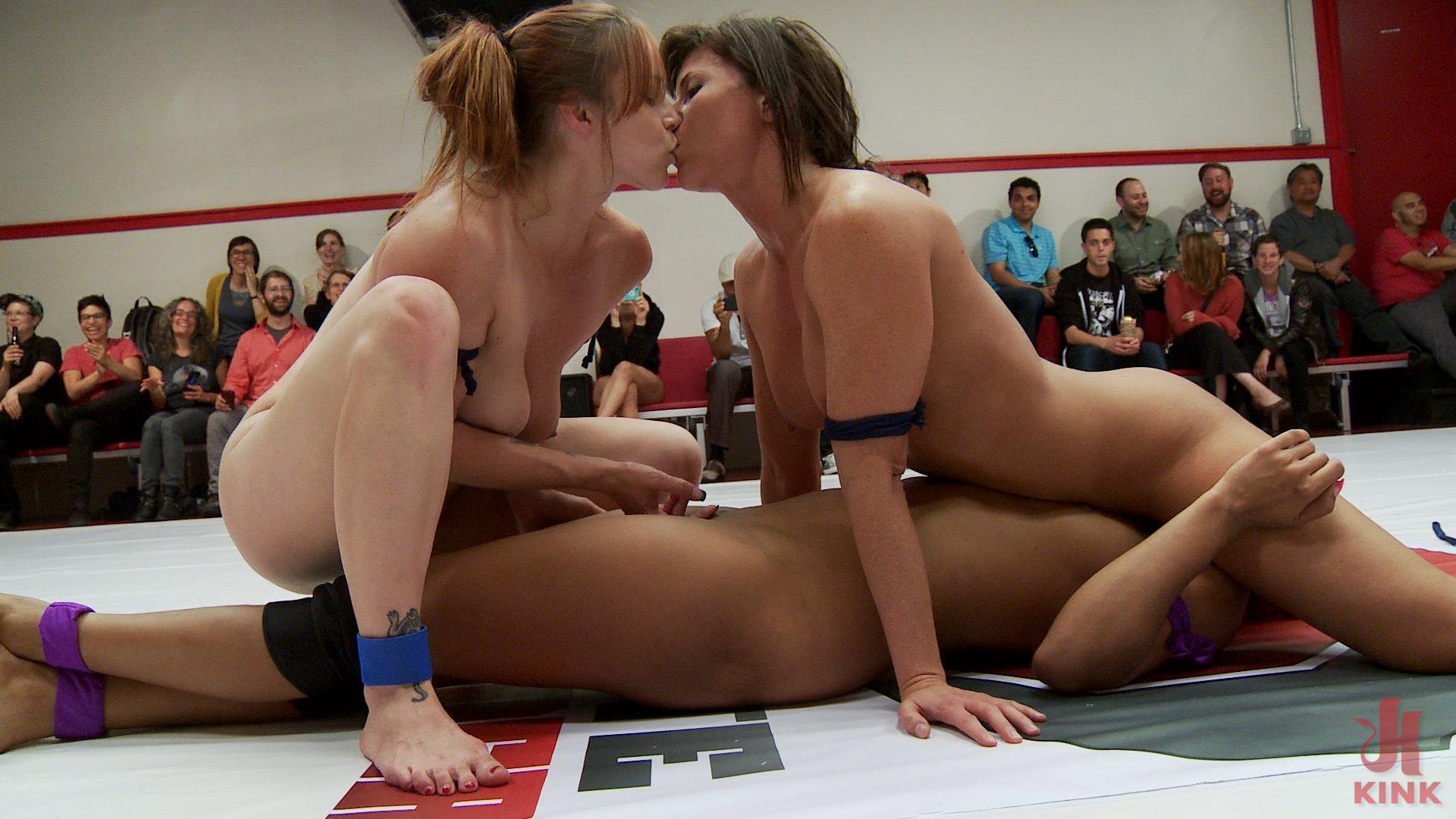 FOLLOW Bella Rossi, Rilynn Rae, Daisy Ducati, Elizabeth Thorn TO ULTIMATE SURRENDER!