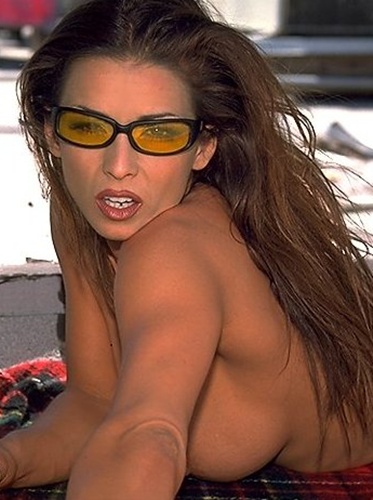 CORI NADINE
Born: June 11, 1969 Height: 5'7"
Cori Nadine was born on 11 June 1969 at Pasadena, California, USA . Her ethnic makeup is Philippino, Irish, and Navajo Indian. Cori Nadine first appeared in the mid-1990s, and soon became the most famous fitness model on the internet. Originally she worked a fitness trainer.
She appeared in magazines, even Playboy, countless of hundreds and hundreds of pictures. Cori was essentially famous for showing that a woman could not only have a fit and strong body, with muscles and abs, but could still look female and sexy.
Her film career resulted in only a bit role in
Miami Hustle
, a Kathy-Ireland-B-movie in 1996. She has also appeared in a number of videos like the Garage Girls and Ironman's Sexy Swimsuit Special. Currently, she appears as a nude or is posing nude for several websites on the internet. There are several sites dedicated to Cori Nadine including her own official website. She is not known of involving herself with any other activities. However, her fit figure and great body has made her a favorite among several people worldwide.
Cori Nadine has also been shown on the internet in 100 seconds strip tease act. Cori is a rabid Oakland Raider fan. By 2002 Cori had virtually disappeared from the scene, and rumours spread about marriage, child birth etc. But eventually, in 2004 she made a successful comeback with new photographs, still showing off her great body, less muscular but incredibly strong and sexy.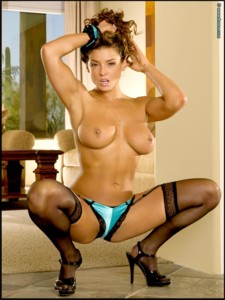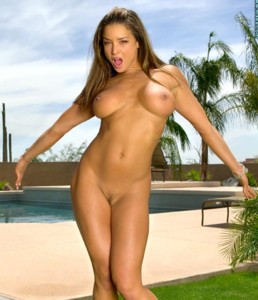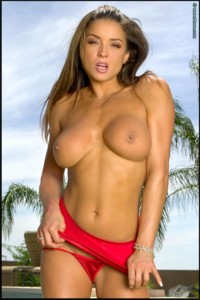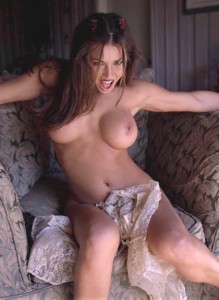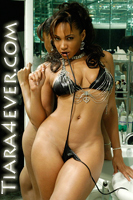 BACK TO THE CELEBRITIES