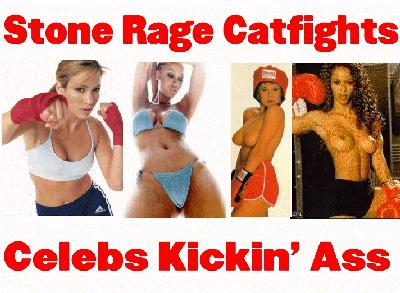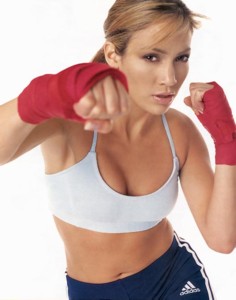 FANTASY CELEBRITY MATCHES
THE FINEST IN CELEBRITY CATFIGHTS
Featuring a Galaxy of Stars!
Review our list of celebrities and enjoy our list of celebrity catfights involving all of your favories. The first section has stories from our ongoing fantasy league. Additional stories unrelated to the league are listed under "Other Stories".

Join in the fun! Write a story with your favorite celebrity!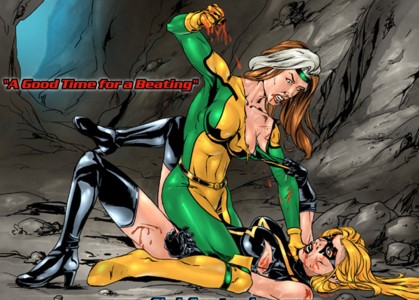 STONE RAGE kARTOON kOMBAT
Fantasy Stories plus Artwork
Fantasy stories involving fictional characters in catfights and sexual fantasies. Superheroines, TV characters, Cheerleaders and many more battle it out for your satisfaction.



HALL OF FAME

STONE RAGE HALL OF FAME
The Best in Catfight History
This section honors people who have been major contributors to the world of catfighting. Honorees are inducted based on their achievements in Hollywood cinema catfights or Catfight videos. All of their work is greatly apppreciated.

STONE RAGE HEADLINE PAGE
Find Out What's New on the Site!
Find out what's new to the site. Here you'll find a listing of the latest stories added to the site, and any news about the stories or catfighting in general. It also includes spoilers on what's coming up.

WHAT'S NEW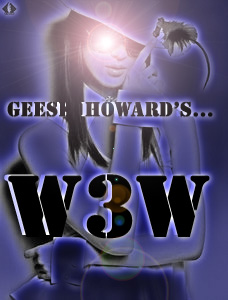 E-Mail Stone Rage@aol.com