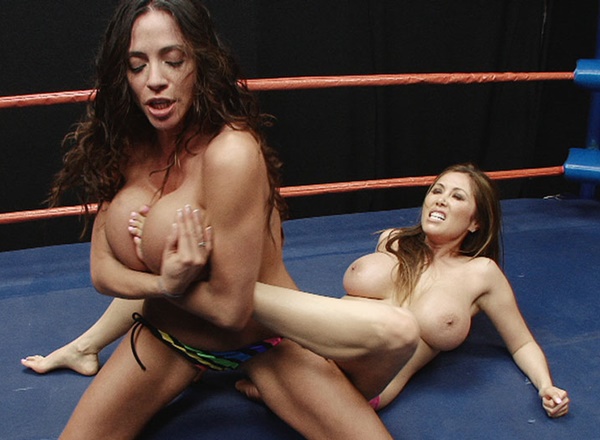 WHAT'S NEW


The Studio Specter project has started. The basic concept is that the studio's unite to to bend the league to their will. It seems particarly the ABA and the Fabs are now united behind the scenes in Hollywood. They are knocking down the 'old guy network' and doing their own things with their combined money and influence. The network must maintain status quo and take the battle to Stone Rage who is encouraging the movement.

THE FUTURE IS NOW! In the 10 plus years of this site, I have never remodled or revamped. So I am extremely excited about the new look. In the next few months I will be updating and upgrading the story pages, changing fonts, and backgrounds to one that I feel makes the stories easier to read. Also I am making pictures bigger and changing the grainier pics. The celebrity pages are getting updated and facelifts too. Any suggestions are extremely welcome.

The Yahoo Group, StoneRageCatfights is still alive and kicking. I am seriously considering doing a Facebook page and/or Twitter accounts for the site also. On the surface it looks like a great way to update everyone about new stories and such. Then second thought is that people might not want updates popping up on their phones either. What are your thoughts? I am open to wither way. However the The Yahoo Group is not going away. Mostly the polls help tremendously determine the pulse of the public. There are plenty of polls that goe the total opposite of the way I thought they would.

The Yahoo Group, StoneRageCatfights IS alive and kicking. It is as soon as I post a story It is announced there. Second the polls are crucial. I use the traffic numbers to determine who gets to the polls, but after that, the polls determine most things from there. The celebrities that fight are determined by the polls. The winners and how the story goes is in line with the polls. Your vote really determines who you see and who wins. You have the influence, you have the power.

Lastle if you don't see what you like, you're welcome to start it. I am always happy to see new ideas and give someone a voice. Francesca Le is probally the latest into the Hall of Fame. Shannon Tweed and Betty Page are always on the tip of my mind to enter. A new day is finally here, let's ride.



LATEST STORIES