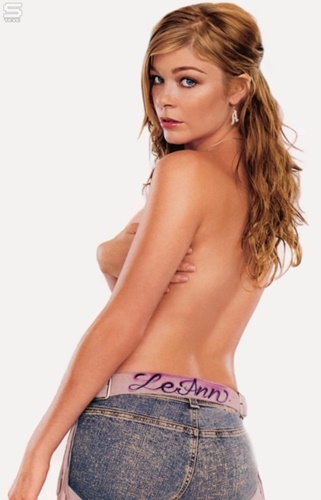 LEANN RIMES
Born: August 28, 1982 Height: 5' 5"
Margaret LeAnn Rimes is a country music and pop singer and occasional songwriter. Mississippi-born, Dallas-bred Rimes, LeAnn Rimes isn't content just to be the next Dolly or Patsy or Loretta. Since she was six, Rimes has dreamed of something bigger, of becoming the next Barbra Streisand or Judy Garland. And apparently nothing--not her parents' divorce, a slip on the charts or a recent illness--can derail her intent.
She's certainly off to a good start. By 15, Rimes was the current youngest person to win a Grammy, and whose big voice has sold more than $150 million in albums. She has a bestselling novel under her belt (Holiday in Your Heart) and has starred in a TV movie based on it. Not to mention that she's been taking meetings recently all over Hollywood in the hope of launching a movie career. She also anticipates more books, TV shows and even a Broadway run.
Rimes emerged with the single "Blue" when she was thirteen years old. Her crossover hit "How Do I Live" which spent 69 weeks on the U.S Hot 100 charts, more than any other song in American history, and sold more than 3 million copies, making her the first country artist to sell that many copies of a single. She has won an American Music Award, two Grammy Awards, three Academy of Country Music Awards, and twelve Billboard Music Awards.
Amid the legal battles, (Rimes claimed that her father and former manager took over seven million dollars from her in the preceding five years.)Rimes fell in love with backup dancer Dean Sheremet. The couple married the next year, in 2002. Rimes' marriage to Sheremet ended in 2009 following press coverage of her extramarital affair with actor Eddie Cibrian while she worked with him on
Northern Lights
(a Lifetime made-for-TV film); Brandi Glanville, Cibrian's wife at the time and the mother of his two sons filed for divorce as a result of the adultery, ending eight years of marriage. Rimes spoke about the end of her first marriage stating; "I take responsibility for everything I've done. I hate that people got hurt, but I don't regret the outcome." Rimes and Cibrian wed on April 22, 2011, at a private home in California.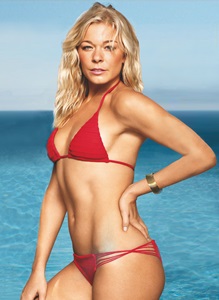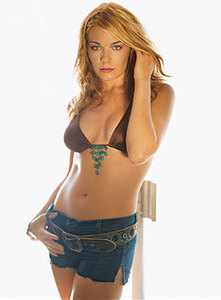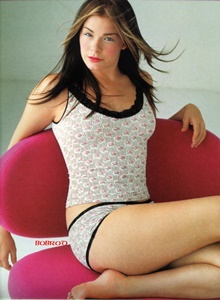 Stone Rage Battle Zone Matches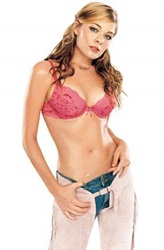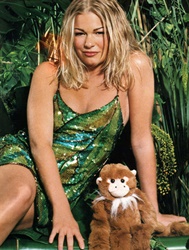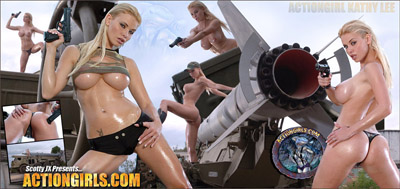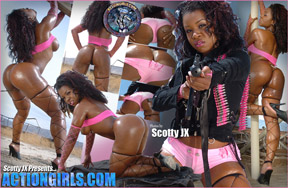 BACK TO THE CELEBRITIES