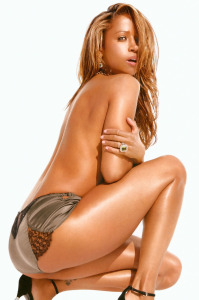 STACEY DASH
Born: January 20, 1966 Height: 5' 5"
Stacey Dash is an actress that was born in The Bronx, New York. She is best known for playing Dionne in
Clueless
. She is an alumnus of Paramus High School in Paramus, New Jersey. She is of Bajan, African American, and Mexican descent, with "clear green" eyes.
She made her first TV appearance in
Farrell for the People
starring a virtually unknown Ed O'Neill in 1982, which did not make it past its pilot episode. Her notable first appearance was as 'Michelle' in the 1985
The Cosby Show
, and in
The Fresh Prince of Bel-Air
. Dash's first substantial television role was in the 1988 television series TV
101
.
Dash's first major film role was in the Richard Pryor comedy
Moving
in 1988. She also had roles in
Mo' Money
and
Renaissance Man
. In 1995, Dash starred as a femme fatale in a low budget film,
Illegal in Blue
. Dash received her big break with the 1995 film
Clueless
, which starred Alicia Silverstone and Brittany Murphy. Dash played Dionne Marie Davenport. In 1996 the film spawned a television spinoff, also called Clueless, in which Dash reprised her role as Dionne. The series ran from 1996–1999.
After the television series ended, she appeared in
View from the Top
(2003) and smaller budget films, including
Gang Of Roses
(2003), and
Getting Played
(2005). She also has appeared in guest roles on television shows such as
Eve
,
CSI: Crime Scene Investigation
and
The Strip
. At age 40, Stacey Dash posed nude in the August 2006 issue of
Playboy
. In 2007, she completed roles in
I Could Never Be Your Woman
,
Nora's Hair Salon II
,
Fashion Victim
,
Ghost Image
and
American Primitive
. Dash performed in the 2008 reality television series,
Celebrity Circus
. Prior to the series premiere, Dash suffered a broken rib while training. Despite the injury, Dash performed on the trapeze bungee and continued on to be a finalist. Dash finished second. She appearred on the television series
The Game
in 2009. Dash starred in the VH1 original series
Single Ladies
, as Valerie "Val" Stokes.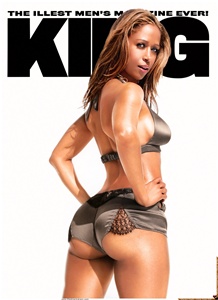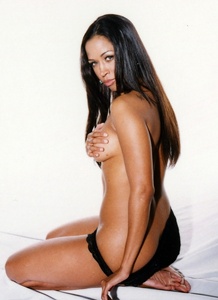 Stone Rage Battle Zone Matches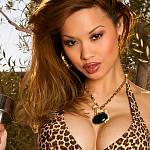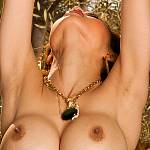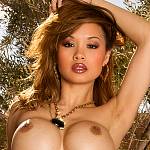 GODDESS FRANKIE DEE - JUNGLE GALLERY
BACK TO THE CELEBRITIES