MARTINE BESWICK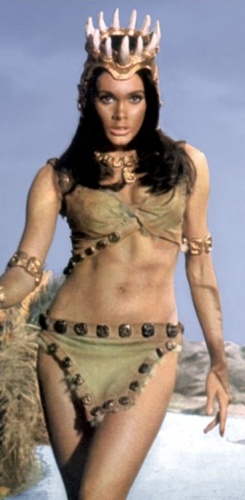 Name -Martine Beswick [Sometimes credited as Martine Beswicke]
Birthdate -September 26, 1941
Birthplace -Port Antonio, Jamacia
Marital Status -Single
Astrological Sign - Libra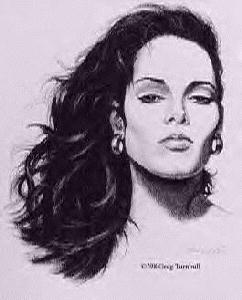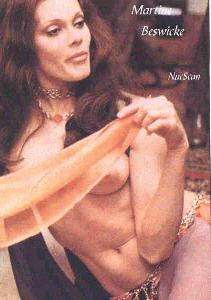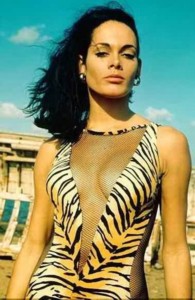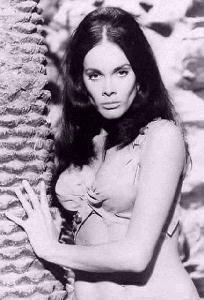 Unfortunately, not a lot of material about Martine existed on the internet. She is an underated actress who loved playing the "bad girl", and did it very well. She was a true B Movie queen pioneer, before the term was created. Born in Jamacia, but went to London and started there. She always wanted to be an actress since she was about 4 years old, and started doing Drama classes in School. Her first job ever was actually a film in Jamacia. It was a little tourism film, and from that she got an agent in England.

She did some modeling before her film career, before making her first major appearance was in Bond movie. Although she auditioned for the first Bond film Dr. No (and was seen as a dancing silhouette in the film's title sequence), she was casted in the second film From Russia with Love (1963) as the fiery gypsy girl Zora. She was engaged in the famous "cat-fight" scene with her rival Vida (played by former Miss Israel Aliza Gur).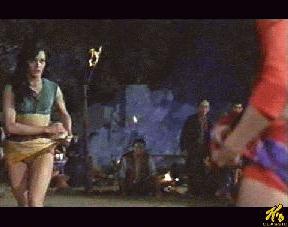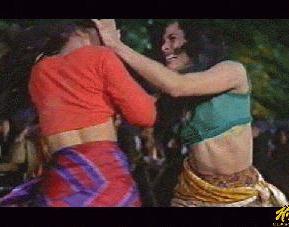 She thrived in Bond movies. Beswick then appeared as the ill-fated Paula Kaplan in Thunderball. A truely unique acomplishment. She is one of two, Maude Adams being the other, to appear in two Bond films as two different characters.

Following the Bond sucess, she appeared with Raquel Welch in One Million Years BC. Fought in another classic catfight with Welch, and actually recieved better reviews than Welch in her supporting role. This lead to a lead role in Hammer film's Prehistoric Women (aka Slave Girls) She had another quick catfight. From there she made Penhouse and Dr. Jeckle and Sister Hyde epitomizing the "bad girl" roles. Also appeared in the cult classic, The Happy Hooker goes to Hollywood. She usually got good reviews in a long list of noteably bad films. In the 1970s, Beswick moved to Hollywood and regularly appeared on both the big screen and small screen. She made numerous guest appearance in TV series including Sledge Hammer!, Fantasy Island, The Fall Guy, Mannix, The Six Million Dollar Man and Falcon Crest.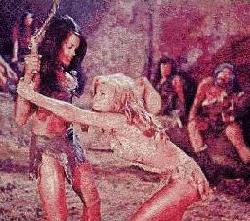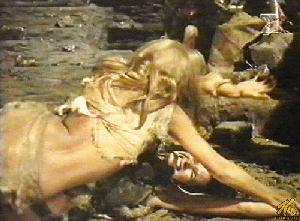 Beswick's career was active well into the 1990s. In recent years she mainly appear in film documentaries, making commentary and relating on her experiences on films she have appeared in. Recently moved back to London (from LA). Has her own removals company, and divides her time between this and acting.

Taking the pure catfights angle, Martine is definitely a legend. It's no coincidence that two of the greatest fights of all time involves her. From Russia with Love & One Million Years were major developments in Hollywood catfights. Both of these fights have been copied, and parodied to this day. If you add Prehistoric Women to this resume, and you understand why Martine has earned a place here. There was another film, she had a brief fight on a helicopter, but I'm not sure of the name of the movie. She is the "Queen of Evil" and if no one else will acknowledge her acomplishments, The Rage Page will stay true to Martine Beswick.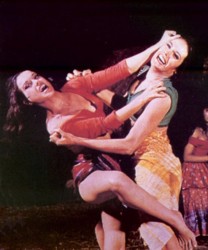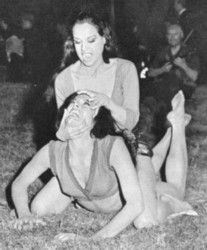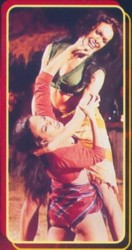 Martine's Flicks with Catfights!




Raquel Welch - Prehistoric Cat Fight
by soulpatrol
THE QUEEN OF EVIL
MARTINE BESWICK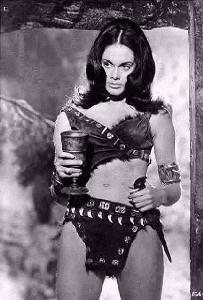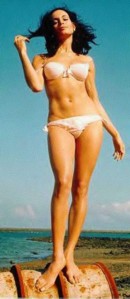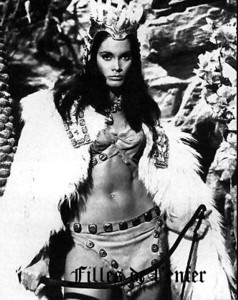 BACK TO THE HALL OF FAME