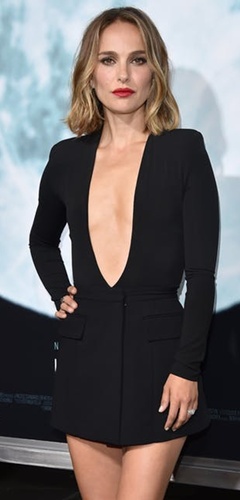 NATALIE PORTMAN
Born: June 9, 1981 Height: 5'3"
Natalie Portman, born Neta-Lee Hershlag, is an actress and filmmaker with dual Israeli and American citizenship. Prolific in film since a teenager, she has starred in blockbusters and also played psychologically troubled women in independent films, for which she has received several accolades, including an Academy Award and two Golden Globe Awards.
Natalie Portman was born on June 9th, 1981 in Jerusalem, Israel, as the only child of a doctor father (from Israel) and an artist mother (from Cincinnati, Ohio), who also acts as Natalie's agent. She left Israel for Washington, DC, when she was still very young. After a few more moves, her family finally settled in New York, where she still lives to this day. She graduated with honors, and her academic achievements allowed her to attend Harvard.
She was discovered by an agent in a pizza parlor at the age of 11. She was pushed towards a career in modeling but she decided that she would rather pursue a career in acting. She was featured in many live performances, but she made her powerful film debut in the movie
Léon
(1994) (aka "The Professional"). Following this role Natalie won roles in such films as
Heat
(1995),
Beautiful Girls
(1996), and
Mars Attacks!
(1996).
In the late 1990s, she gained international recognition for starring as Padmé Amidala in
Star Wars: Episode I – The Phantom Menace
(1999). From 1999 to 2003, Portman attended Harvard University for a bachelor's degree in psychology, while continuing to act in the Star Wars prequel trilogy (2002, 2005) and in The Public Theater's 2001 revival of Anton Chekhov's play
The Seagull
. She placed a priority on her education, and pursued tertiary studies at Harvard University as a psychology major, despite the chance it might conflict with her acting career.
Portman's career progressed with her starring roles as Evey Hammond in
V for Vendetta
(2006), Anne Boleyn in
The Other Boleyn Girl
(2008), and a troubled ballerina in the psychological horror film
Black Swan
(2010), for which she won the Academy Award for Best Actress. She went on to star in the romantic comedy
No Strings Attached
(2011) and featured as Jane Foster in the Marvel Cinematic Universe superhero films
Thor
(2011), and
Thor: The Dark World
(2013), which established her among the best-paid actresses in the world. She has since portrayed Jacqueline Kennedy in the biopic
Jackie
(2016), gaining her third Academy Award nomination, and a biologist in the science fiction film Annihilation (2018).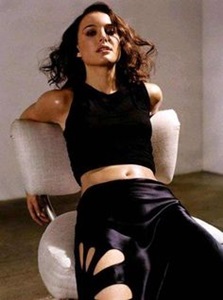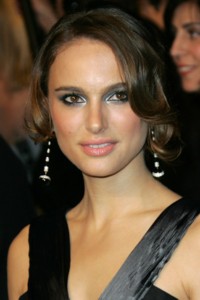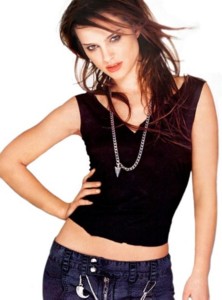 Stone Rage Battle Zone Matches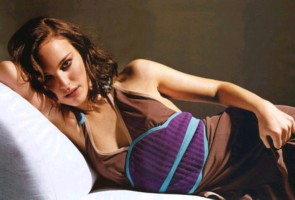 BACK TO THE CELEBRITIES