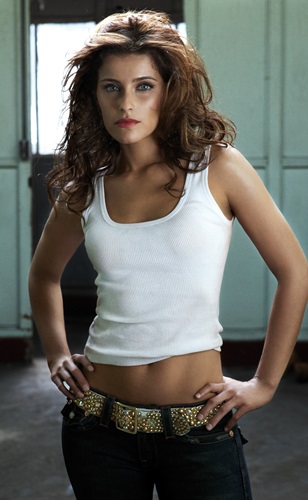 NELLY FURTADO
Born: December 2, 1978 Height: 5'1"
Nelly Kim Furtado is a Grammy and BRIT Award winning Canadian singer-songwriter, instrumentalist, and record producer of Portuguese descent. Furtado has sold over 40 million records worldwide, making her one of the most successful Canadian artists.
Nelly Kim Furtado was born a first-generation Portuguese Canadian. Furtado first sang at the age of four when she performed a duet with her mother at church on Portugal Day. She began playing instruments at the age of nine, learning the trombone, ukulele and, in later years, the guitar and keyboard. She began writing songs at the age of twelve and, as a teenager, she played in a Portuguese marching band, concert band and jazz band.
Furtado came to fame in 2000 with the release of her debut album Whoa, Nelly!, which featured the Grammy Award-winning single "I'm Like a Bird" and "Turn off the Light". After giving birth to daughter Nevis and releasing the less commercially successful Folklore (2003), she returned to prominence in 2006 with the release of Loose and its hit singles, "Promiscuous", "Maneater", "Say It Right", and "All Good Things (Come to an End)".
Furtado is known for her musical eclecticism, continually experimenting with different instruments, sounds, genres, languages, and vocal styles. This diversity has been influenced by her wide-ranging musical taste and her interest in different cultures. Her music is like a slap of fresh air. Finally, a break from pop tedium. She's cute too which never hurts.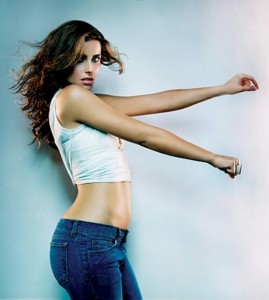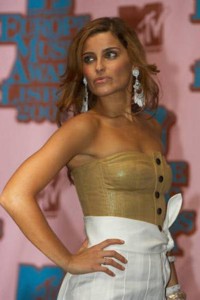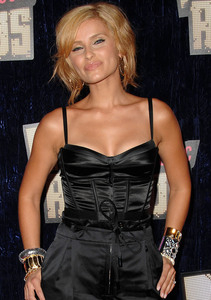 Stone Rage Battle Zone Matches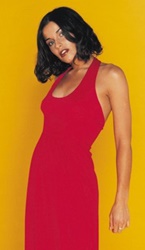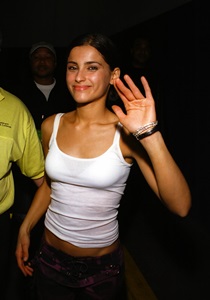 BACK TO THE CELEBRITIES