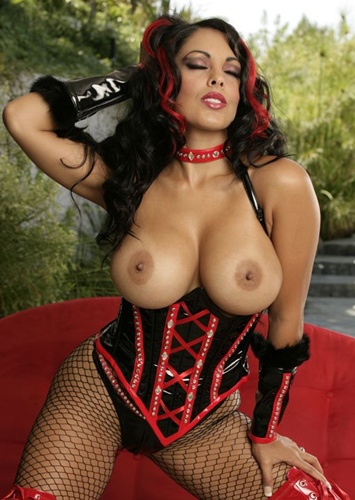 NINA MERCEDEZ
Born: November 10, 1979 Height: 5' 6"
Nina Mercedez, formerly known as simply Mercedez, is an American entrepreneur, pornographic actress, model, feature dancer, director, producer, photographer, fashion designer, talent agent, and webmaster. Mercedez was born in Corpus Christi, Texas of Italian and Mexican/Aztec descent. Mercedez began modeling for companies such as Walmart and Target when she was fifteen years old. She later worked as a fitness model in magazines, such as
Muscular Development
, prior to her adult entertainment career.
Mercedez began feature dancing when she was nineteen years old. She initially used the mononym Mercedez, which she chose because of her mother's hometown of Mercedes, Texas. She later added "Nina" to her stage name to better advertise herself on the internet, since online searches for "Mercedez" often yielded results for porn star Mercedes Ashley or the Mercedes-Benz company.
Mercedez entered the adult film industry with Vivid Entertainment. She was among the Vivid contract performers and contributed to the book
How to Have a XXX Sex Life: The Ultimate Vivid Guide
, which was released in 2004. She left Vivid in January 2006. Mercedez launched her own production company, Heartbreaker Films. The following month, the company made a mobile licensing agreement with FunBox Mobile Corporation to make website content, such as wallpapers, video clips, and sex tips from Mercedez, available on mobile phones. That same year, she launched XXXSexCash.com, an affiliate program.
In 2011, Mercedez and fellow actress Lexi Lamour launched a talent agency for feature dancers called Feature Elite, which is based in Las Vegas. June 2013, Mercedez launched her own apparel and swimwear line called La Scorpia. Mercedez also owned the website CosplayStars.com, which features photos of her and other pornographic actresses cosplaying at comic book conventions, such as Wizard-World Comic-Con.
In 2010,
Complex
ranked Mercedez forty-sixth on their list of "The 50 Prettiest Porn Stars of All Time" and twenty-fourth on their list of "The 25 Hottest Texan Women".
Complex
also ranked her seventy-fifth on their list of "The Top 100 Hottest Porn Stars (Right Now)" in 2011.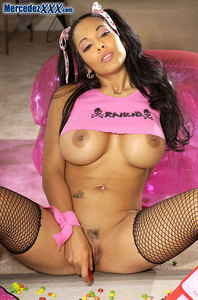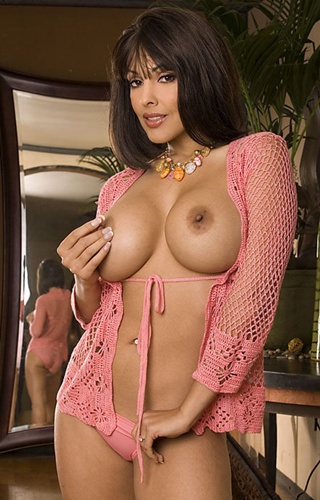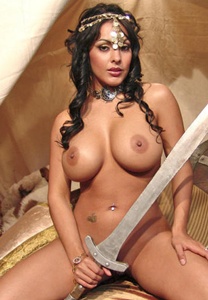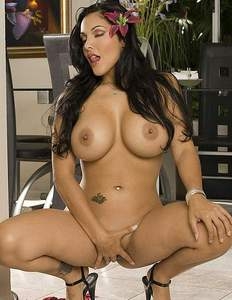 BACK TO THE CELEBRITIES