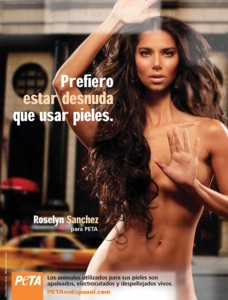 ROSELYN SANCHEZ
Born: April 2, 1973 Height: 5'5"
Roselyn Sanchez is a model and film/television actress. She was born in San Juan, Puerto Rico. At a young age, she showed an interest in both dancing and acting. In 1991, at the age of 18, Roselyn moved to New York City, where she took classes in dancing, acting and singing. She returned to Puerto Rico, after making her movie debut, with a small part as an island girl in
Captain Ron
, starring Martin Short and Kurt Russell.
Roselyn enrolled in the University of Puerto Rico, studying marketing. In 1993, Roselyn won the Miss Puerto Rico Petite contest and in 1994 she won the international title of Miss America Petite. In Puerto Rico, she gained public attention as a dancer and co-host of the island's #1 variety show, at that time, "Que Vacilon". Roselyn returned to New York and landed a role in the CBS soap opera, "As The World Turns". She played the role of "Pilar Domingo" from 1996 until 1997.
Roselyn Sanchez's breakout role was in the feature film
Rush Hour 2
as undercover Secret Service Agent Isabella Molina. She has also starred in the films
Boat Trip,
Underclassman
,
Basic
,
Chasing Papi
,
Held Up
and the independent film
Nightstalker
. Her television credits include the series "Kojak," "Ryan Caufield: Year One" and "Fame L.A." In 2005, she joined the cast of "Without a Trace", where she plays Agent Elena Delgado. She composed the musical Yellow, about a singer/dancer/actress who leaves Puerto Rico to hit the big time in New York, in which she played the principal part. The movie was filmed in 2005 and released in 2007.
Sánchez was married to actor Gary Stretch from 1999 to 2001. In 2005, she announced the end of her longtime relationship with salsa singer, Víctor Manuelle. However, in December 2005, she announced that she had ended their relationship. The separation was amicable. She married actor Eric Winter. Roselyn is a supporter of animal rights and active member of PETA. She appeared nude in a PETA ad in support of anti-fur campaign efforts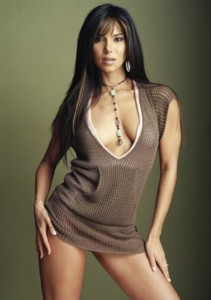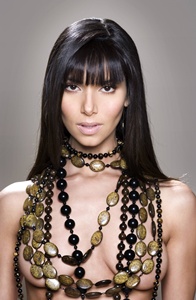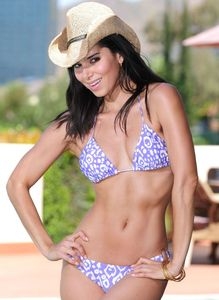 Stone Rage Battle Zone Matches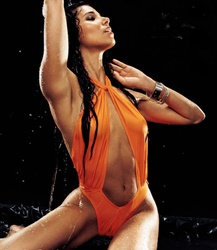 BACK TO THE CELEBRITIES