W3W


The W3W is an original concept on the pretty old genre of catfighting. I originally came up with it long before I started writing for Stone Rage, but I began putting it together completely once I joined this site and become a regular writer here. Plain and simple, I actually write my stories from the perspectives of NO POLLS, and with as little bias as possible on my part regarding the catfighters involved in the story. What happened by doing it this way is that the celebrities that I wrote about? They took on a life of their own and when you read these stories, so I've been told, that is what you get. That it is very easy to envision the actual celebrity, actually doing or saying, the things that I wrote. The W3W follows these "celebrity characters" through every detail and moment that they would go through if they were real. So I take you from the bedroom to the boardroom to the ring to wherever the fuck you would normally want to go, to see just what the hell makes these ladies tick.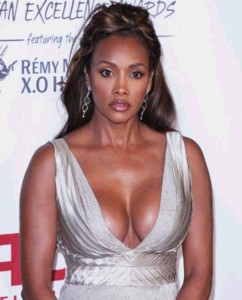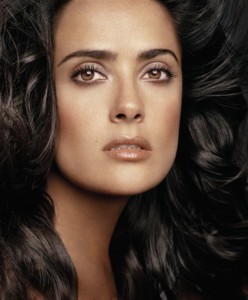 The W3W is also a continuation of the storylines I originally wrote when all of the writers of Stone Rage's Celebrity Catfight site, the Battle Zone League (BZL). Were all writing stories within the same "universe". This is why my W3W stories connect with the old stories on Stone Rage's page, because we were all at one point writing from different points of view, but within the same area. I decided on a more serious approach to it. So I included ALL of the old writers stories, regardless of who, what, when and why. Which immediately allowed me more room to write and create. Once you read BZL Salma Hayek, you understand why the W3W Salma Hayek is the way that she is, because I didn't cut off the fact that prior to me writing for Sal, so-and-so wrote this, and so-and-so wrote that. So I wanted my stories to show development, passage of time, and actually draw people in as close as I could get them to the celebrity characters I was writing about, and the concept of a world where celebrity catfighting is actually an important part of an actresses ability to make it, move up and/or maintain themselves, in Hollywood. The W3W was originally meant to be a part of the world that the BZL, Stone Rage, writes for. But now it stands alone as its own universe, just as Stone Rage's BZL is its own universe.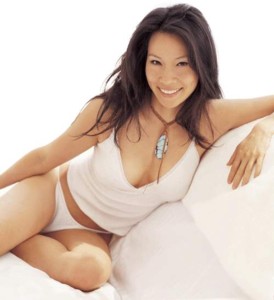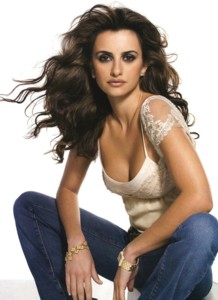 Since these are my old stories from back then, as well as the new stories now, you'll have plenty to keep you reading and I've done the best that I can to entertain YOU, the reader. Even the bios for each one of these battling bitches is a story and a line into who they are and what they've been doing in this fictional world of celebrity catfighting. All right DISCLAIMER DONE! Stone Rage wanted me to make sure that there was no "confusion" for people, and I think that about covers it! ENOUGH OF ME! Everything starts with Vivica Fox and Lucy Liu, two of the central characters of everything, and a man named Mr. Manager, who eventually is revealed to be the owner of the W3W. So, dim the lights, grab a beer, or whatever, you know, do your thing. Click on either Vivica Fox or Lucy Liu if you wanna follow the trail from the very onset of A New Beginning. Or, just find somebody on here that you like, click the page and go for yours! You wanna weigh in, then join the Yahoo Group here http://groups.yahoo.com/group/StoneRageCatfights/ and lemme know what you think or have to say! Either way, enjoy the stories! And I'll talk to you, LATER!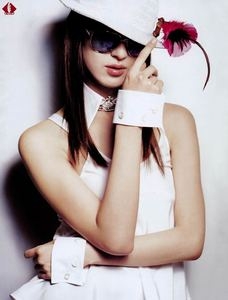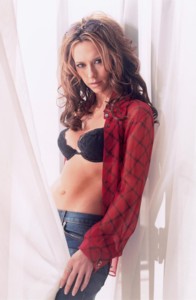 W3W ROSTER


Alektra Blue
Alyssa Milano
Ananda Lewis
Anna Amore
Aria Giovanni
Asia Carrera
Aurora Jolie
Aya Ueto
Ayana Angel
Bai Ling
Beyonce
Bianca Lawson
Biyuuden
Brandy
Briana Banks
Britney Spears
Carmen Electra
Charmaine Sinclair
Chiaki Kuriyama
Christina Aguilera
Crystal Knight
Daisy Fuentes
Devin DeRay
Domonique Simone
Eliza Dushku
Essence Atkins
Eva Mendes
Fujiko Kano
Geese's Maid Enforcers
Gia LaShay
Halle Berry
Havana Ginger
Jada Fire
Jaime Hammer
Janet Jackson
Jelena Jensen
Jenna Jameson
Jennifer Love Hewitt
Jeri Ryan
Jessica Simpson
Jolene Blalock
Julia Channel
Kaylani Lei
KD Aubert
Kellita Smith
Kelly Hu
Kianna Dior
Kira Kerner
Kimberly Page
Kobe Tai
Kou Shibasaki
Lanny Barbie
Lily Thai
Lisa Raye
Lori Alexia
Luci Thai
Lucy Lee
Lucy Liu
Mason Marconi
Mya Diamond
Melissa Joan Hart
Mia Smiles
Midori
Miko Lee
Mya
Nikki Cox
Paris Hilton
Paula Jai Parker
Penelope Cruz
Persia
Renee & Rosie Tenison
Salma Hayek
Samantha Mumba
Sarah Blake
Sarah Michelle Gellar
Shakira
Shannen Doherty
Stacey Dash
Teanna Kai
Teri Hatcher
The 13 Queen's of Color
The Black Pagans
The NNL
The Sisterhood
The White Pagans
Tia Carrere
Tory Lane
Traci Bingham
Tyra Banks
Vanessa Blue
Veronika Zemanova
Vida Guerra
Vivica Fox


EPIC SERIES
|VEGAS ON FIRE |


See The Infamous Omarosa NUDE!