AALIYAH
Born: January 16, 1979 Ė August 25, 2001 Height: 5' 7" Measurements: 30-26-35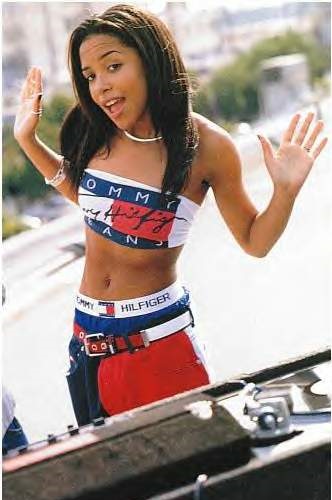 Aaliyah (Ah-Lee-Yah), an American singer, dancer, actress, and model, was born in Brooklyn, New York as Aaliyah Dana Haughton. Her name is Arabic, for "the high and exalted". She grew up in Detroit, Michigan where she attended various schools including the Detroit High School for Fine and Performing Arts.

Aaliyah was described as an outstanding student throughout her time at The Detroit School of Fine Performing Arts. Aaliyah was a dance major and according to sources Aaliyah graduated with a 4.0 grade point average

At 10 years old, she performed on Star Search. She lost. When she was 11 years old, she performed with Gladys Knight. Aaliyah's uncle, Barry Hankerson, was Gladys' ex-husband. It was at age 12 that the things happened, which caused her music career to soar.

Barry was the manager for R. Kelly. With guidance and guest vocals from R. Kelly, Aaliyah's first album was formed. It was called, Age Ain't Nothing But a Number. Shortly after she became popular, rumors started. People were saying Aaliyah had a relationship & marriage with R. Kelly. While the rumors were never publicly confirmed, the stories were fueled by the title of her album, and the obviously close relationship between Aaliyah and R. Kelly.

In 1996, Aaliyah released her second record, One In A Million. This album contains producers', Timbalandís signature syncopated beats and Missy "Misdemeanor" Elliotís poignant lyrics. The album was multi-platinum and an international hit.

Aaliyah made her motion picture debut in Romeo Must Die. Co-starring Jet-Li, the film was a box office success. She was to be seen early next year in the Warner Brotherís film Queen of the Damned, to play Akasha, the title role in the super-natural adventure, which is based on the third novel in Anne Riceís Vampire Chronicles. She released her third and final album, Aaliyah, in July 2001. Upon completion of her new album, Aaliyah was set immediately segue into production on the Warner Brotherís highly anticipated sequels Matrix 2 and Matrix 3.

On Saturday, August 25th, 2001 we lost our baby girl Aaliyah Dana Haughton. Aaliyah and eight others were killed in a plane crash in the Bahamas after filming the music video for the single "Rock the Boat". Aaliyah's music has continued to achieve commercial success with several posthumous releases. She has been credited for helping redefine contemporary R&B, pop and hip hop, earning her the nicknames "Princess of R&B" and "Queen of Urban Pop".

"The example she showed young people will be sorely missed and we hope her short time on earth will be an inspiration to young people all over the world," the label, owned by Aaliyah's uncle, Barry Hankerson, said.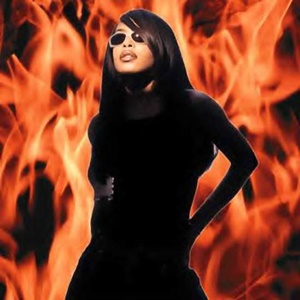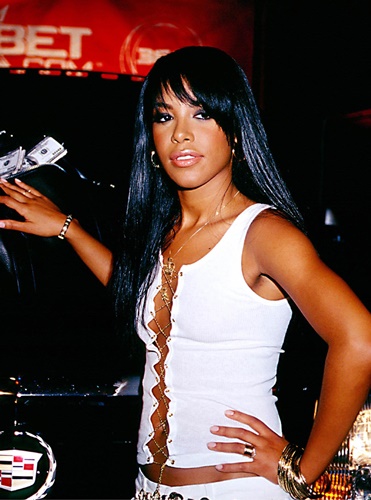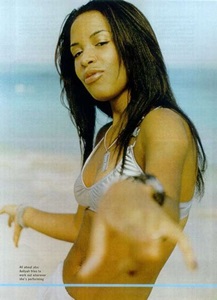 Stone Rage Battle Zone Matches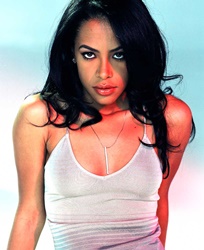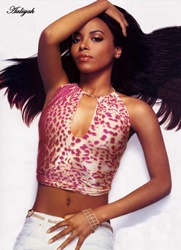 BACK TO THE CELEBRITIES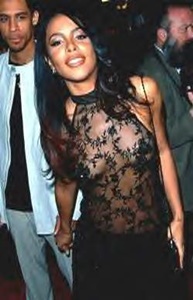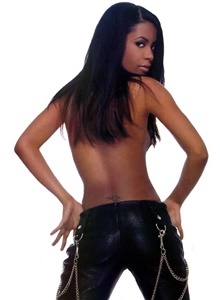 Personaly I have followed Aaliyah's career since she debut with R. Kelly till the end. I own all three of her albums, and will surely miss her talent, grace & beauty. We've seen her grow from a cute little girl, into a classy, young lady over the last 8 years. I will always remember you for your high energy dance routines, your R & B tunes with a flare of hip hop, and your ability to rock a ballad with an old school soul. Her inclusion in many stories on this site with the Generation Next crew was out of sincere respect and appreciation of her beauty and her status as a budding superstar. We will forever love you and miss you Lovely Lady! ..... Stone Rage