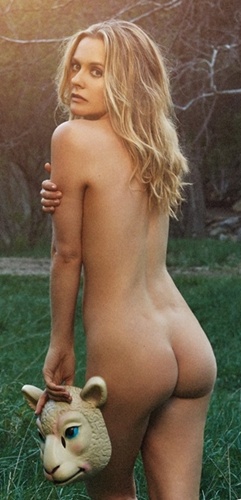 ALICIA SILVERSTONE
Born: October 4th, 1976 Height: 5' 4"
Alicia Silverstone was born on October 4, 1976, in San Francisco, California as the youngest of three children to parents Monty Silverstone, a real-estate investor, and Didi Silverstone, a former flight attendant. Alicia's career began at the tender age of six when her dad, Monty, took some photos of his young daughter. The photos allowed her to get some modeling gigs which then led to television commercials. After a guest spot on
The Wonder Years
(1988) as a literal "dream girl" she moved on to movies. She landed a role in
The Crush
(1993), a sort of Fatal Attraction for teenagers in which she portrayed a disturbed young lady obsessed with an older man. The nasty little role didn't impress the critical establishment but it wowed its target audience of teenagers. In fact, the role won her the 1994 MTV Movie Award for "Best Villain" and "Breakthrough Performance." It is interesting to note that during the filming of
The Crush
, Alicia became an emancipated minor in order to get around child labor laws which would have interfered with her working hours. She was a dedicated actress from early on.
The Crush
also caught the attention of Aerosmith, who hired her to appear in a string of their music videos. The first of them, "Cryin'" was voted the number one video of all time on MTV. Silverstone was definitely a hit with the MTV crowd, but larger commercial success had still eluded her. That all changed when she landed the role of Cher in Amy Heckerling's
Clueless
(1995). The Cher character was the antithesis of her role in
The Crush
. This time around Silverstone was a naive yet endearing girl from Beverly Hills in search of love in the nineties. The film was a huge sleeper hit at the box office and wowed both audiences and critics alike. It also demonstrated Alicia's strength and bankability. She was hailed as the woman of the hour, and branded the spokeswoman for an emerging young generation. She signed a deal with Columbia Tristar worth $10 million and got the coveted role of Batgirl in the Batman franchise. Also, as part of the package, she got a three-year first-look deal for her own production company, First Kiss Productions. The first film released by First Kiss was
Excess Baggage
(1997) which received very muted reviews.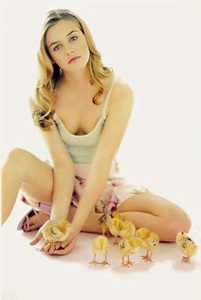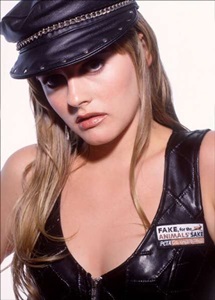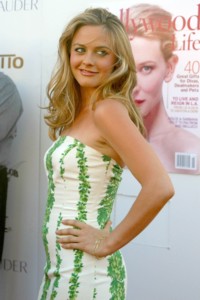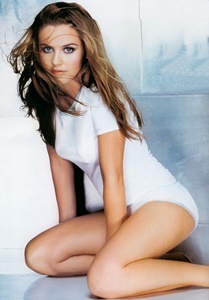 Stone Rage Battle Zone Matches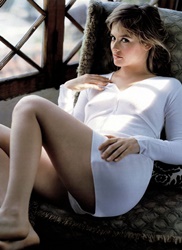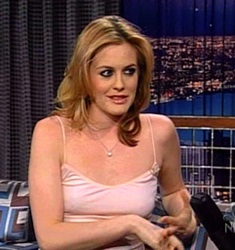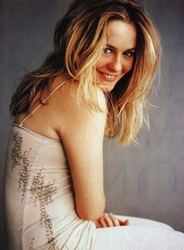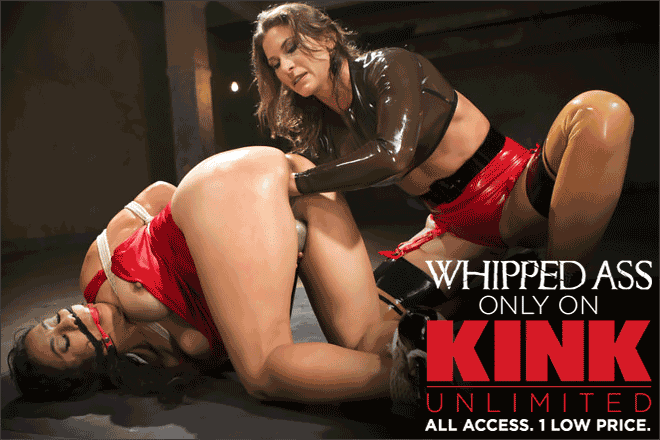 BACK TO THE CELEBRITIES