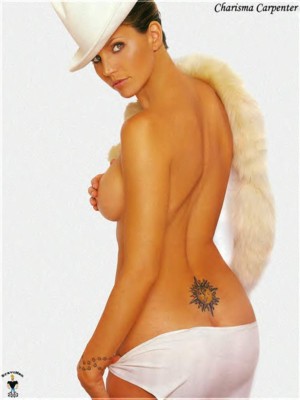 CHARISMA CARPENTER
Born: July 23, 1970 Height: 5' 7˝"
Charisma Lee Carpenter is an American actress. She is best known for playing the character Cordelia Chase in the television series "Buffy the Vampire Slayer" and its spin-off "Angel".
Carpenter was born in Las Vegas, Nevada. At 15, the family moved to Rosarito B.C., Mexico, and then to Chula Vista. After graduation, Carpenter traveled throughout Europe. Once she returned to San Diego again, she worked as a video store clerk, an aerobics instructor, and in property management. In 1991, she worked as a San Diego Charger cheerleader, before beginning her Hollywood career. She had also dabbled in sky-diving. She married her French fiancé Damien Hardy and gave birth to a son.
Carpenter was discovered by a commercial agent while working as a waitress which led to several roles on TV advertisements. She made guest appearances in "Baywatch", "Miss Match", and "Malibu Shores". Her best known role was Cordelia on TV's "Buffy the Vampire Slayer" (3 years) and "Angel" (4 years) for which she was nominated for four Saturn Awards.
Carpenter appeared on the cover and posed for a nude pictorial in the June 2004 issue of Playboy magazine. Carpenter also had a recurring role in the TV series
Veronica Mars
,
Back to You
and the short-lived series
Big Shots
. In 2010, she appeared in Sylvester Stallone's
The Expendables
. After the success of
The Expendables
, Carpenter was cast in
Human Factor
and in the indie thriller
Crash Site
. She appeared in an episode of the seventh season of
Supernatural
alongside Buffy co-star James Marsters.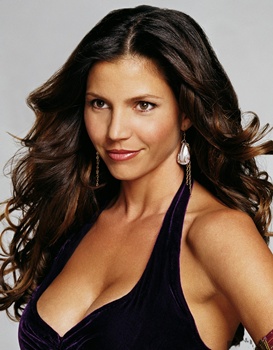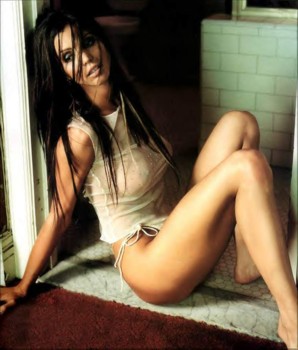 Stone Rage Battle Zone Matches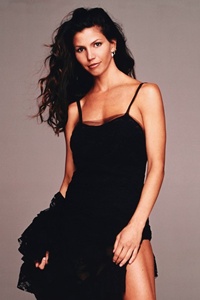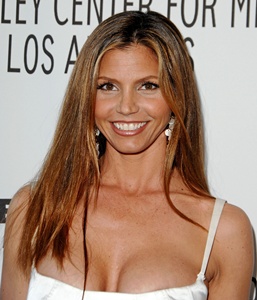 Charisma Carpenter - "You can take the girl out of Vegas, but you can't take the Vegas out of the girl."





FOLLOW ISIS LOVE TO HOGTIED.COM!

BACK TO THE CELEBRITIES