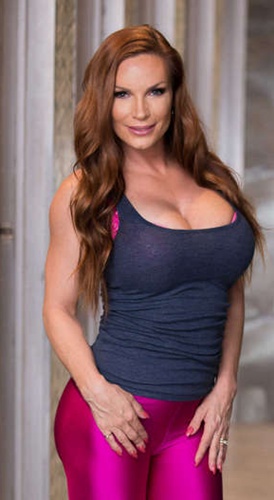 DIAMOND FOXXX
Born: January 5, 1973 Height: 5' 0"
Diamond Foxxx is an American porn actress. Diamond was born Stephanie Woodcock in Albany, GA to a military family: her father was with the United States Navy , her mother was a member of the United States Marine Corps . Foxxx was the oldest of three children. After her parents left the armed forces and retired, they moved to Virginia. Here she joined the navy like her father. After less than a year, she was fired for sexual misconduct. Afterwards she moved with her second husband to Key West, Florida, where she ended up in the porn industry.
Foxxx started her porn career in 2004. The extra income was her first motivation to start in the porn industry. Then she focused entirely on acting. She did her first scene in the series '
My First Sex Teacher
' by the company Naughty America. In order to finance her private affairs in the real estate sector, she did some extra scenes. Foxxx interrupted her work as a porn actress for 2.5 years for health reasons. After her recovery she resumed her activities. She was often asked for scenes in which she was allowed to play the role of teacher or 'MILF' (an sexually desirable woman of age). Because of this, she called herself the "real sex-crazed MILF". She often worked for the companies Brazzers and Naughty America.
In addition to her work as a porn actress, she is also an avid Texas Hold 'em poker player.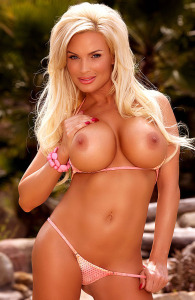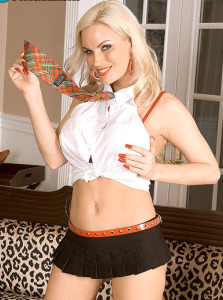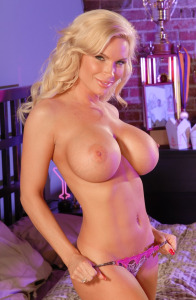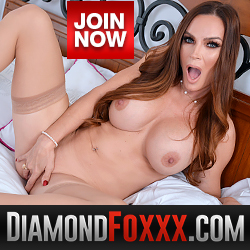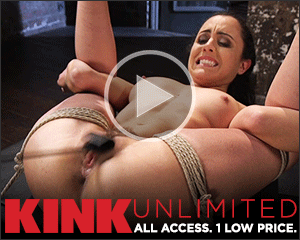 BACK TO THE CELEBRITIES