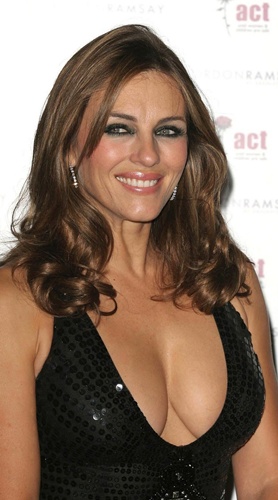 ELIZABETH HURLEY
Born: June 10, 1965 Height: 5'8"
The daughter of an army officer father and an elementary schoolteacher mother, Elizabeth Hurley grew up in Basingstoke, England. Her dream as a youth was to become a dancer, so she went to a boarding school for ballet instruction at twelve years old. She soon returned home, however. Around the age of sixteen, Hurley became caught up in the English punk-rock scene. Despite her pink hair, Hurley won a college scholarship to the London Studio Centre, which taught courses for dance and theater.
Hurley parlayed her training at the London Studio Centre into theater making her screen debut at the age of 21 in Bruce Beresford's movie
Aria
(1987). Several roles in television and the film
Remando al viento
(1987) with young actor (and future beau) Hugh Grant followed.
Hurley's fame soon skyrocketed for two reasons. Reason number one was the London premiere of
Four Weddings and a Funeral
(Grant's 1994 movie), where Hurley wowed the crowd by wearing a black Versace dress that was held together by nothing more than safety pins. Reason number two is becoming Estée Lauder's spokesmodel. (Estée Lauder signed her shortly after the Versace safety-pin dress outing.) This assignment, along with the Hugh Grant/Divine Brown incident, thrust Hurley squarely into the public eye.
Hurley has appeared in several movies most notably portraying the "shagadelic" Vanessa Kensington in
Austin Powers: International Man of Mystery
. She had a major role in the film
Dangerous Ground
(1997). After a brief absence from the big screen in 1998, Hurley reappeared with a vengeance. She starred in several films that were released within a year of each other --
Permanent Midnight
(Fall 1998),
My Favorite Martian
(Spring 1999),
Ed TV
(Spring 1999), and
Austin Powers 2: The Spy Who Shagged Me
(Summer 1999). In addition to her starring roles, Hurley served as a producer of Simian Film's second film,
Mickey Blue-Eyes
(Fall 1999). Hurley also starred in
Bedazzled
with Brendan Fraser.
In April of 2005 her beachwear line Elizabeth Hurley Beach debuted in select Saks Fifth Avenue stores in the United States, Harrod's in the UK and in various other locations worldwide.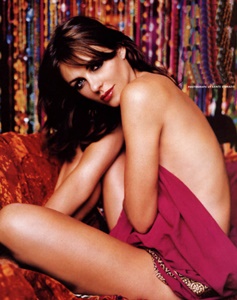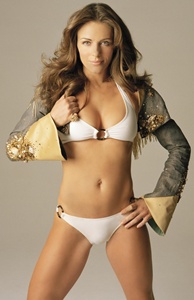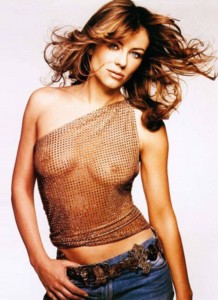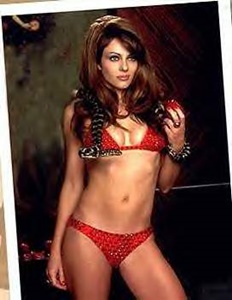 Battle Zone Stories with Elizabeth Hurley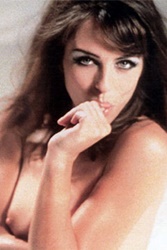 DOWNLOAD - FREE GODDESS ARMIE - SAVIOR GALLERY



FOLLOW SKIN DIAMOND TO HOGTIED.COM!


BACK TO THE CELEBRITIES