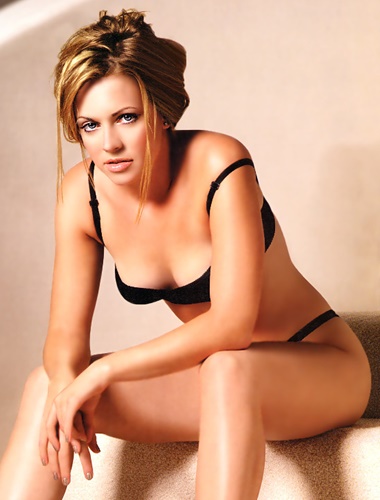 MELISSA JOAN HART
Born: April 18th, 1976 Height: 5' 2"
Melissa Joan Hart is an American actress, director, producer, singer, fashion designer, and businesswoman. She is known for her title roles in the sitcoms
Clarissa Explains It All
(1991–94),
Sabrina, the Teenage Witch
(1996–2003), and
Melissa & Joey
(2010–15).
Melissa Joan Hart grew up in Sayville, New York. Her acting career started at the age of four when she did a commercial for a bathtub toy called "Splashy". In 1991 Hart landed the starring role on the Nickelodeon series
Clarissa Explains It All
, a comedy about a teen girl in everyday situations, which was successful during its four-year run. Hart also recorded two albums as Clarissa,
This Is What 'Na Na' Means
and a recording of
Peter and the Wolf
.
she earned the title role for the 1996 TV movie
Sabrina the Teenage Witch
, which was followed by the television series of the same name which lasted seven seasons on ABC and The WB. She later collaborated on an animated version which ran 65 episodes from 1999 through 2000 on ABC and UPN. On a side note, in 1999 Melissa created controversy by posing suggestively in
Maxim
magazine. The owner of Archie Comics, which owns the rights to her Sabrina character, demanded that she apologize for her very un-Sabrina-like behavior, but so far she has not! In 2001 and 2002, she directed six episodes of
Sabrina
.
In 2010, Hart returned to a new weekly television series, starring with Joey Lawrence in the sitcom
Melissa & Joey
. In the series Hart plays a woman who hires Lawrence as a nanny to help care for her incarcerated sister's children. In the second season, she occupied the director's chair for an episode, for the first time since
Sabrina
.
On July 19, 2003, Hart married musician Mark Wilkerson, a member of the band Course of Nature. The preparations for the ceremony were documented in a TV miniseries titled
Tying the Knot
. They have three children. In 2009(- 2015), Hart opened a candy shop called SweetHarts in Sherman Oaks, California. In 2015, Hart and her husband started their own fashion line called King of Harts.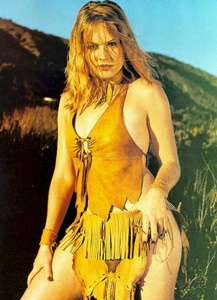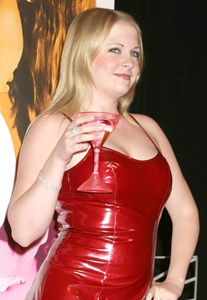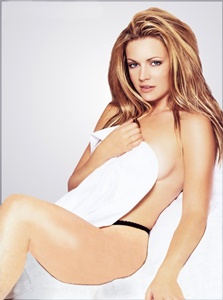 Stone Rage Battle Zone Matches
Jessica Simpson vs Melissa Joan Hart
Story by Johnny P
Catherine Zeta Jones vs Melissa Joan Hart
Story by Stone Rage