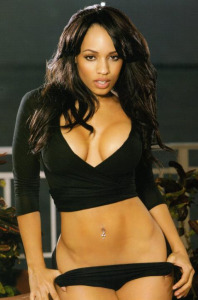 MELYSSA FORD
Born: November 7, 1976 Height: 5' 4" Measurements: 36-24-40
Born Melyssa Savannah Ford, was born and raised in Toronto, Ontario, Canada on November 7, 1976. After completing her studies in forensic psychology at Toronto's York University, she left Toronto and traveled to New York City with only twenty-five dollars and two packed suitcases, telling herself that she would give New York City three months before returning to her home in Canada.
In Melyssa Ford's work as a model, she has appeared in such magazines as Playboy, FHM, Maxim, Smooth, XXL, and XXL Eye Candy, among others, and along with her modeling appearances provides content for Smooth in her Jessica Rabbit sex and relationships advice column, which she has written for since 2002 and is the magazine's most popular column. Along with her many pictorial features in these magazines, she has also appeared on the cover of Smooth, as well as the cover of King, Cycle Dreams Magazine, and multiple times on the cover of Black Men magazine.
Ford has also made a name for herself by appearing in movies, television, music videos, and reality programs. Melyssa Ford's television career has included appearances on HBO's Emmy Award winning "Entourage," CW's "The Game," Showtime's Emmy Award Nominated "Soul Food," ESPN's "Playmakers," UPN's "Platinum," and BET's "The Black Poker Stars Invitational" with Eddie Griffin, Orlando Jones, and Mekhi Phifer. Ford was also a host of "BET Style" on Black Entertainment Television for two years, a program that was created specifically with Ford in mind, and was a host on that station's "How I'm Livin'" in 2004. Melyssa Ford also hosted an Internet show called "Lifestyles of the Phat and the Phabulous." "Lifestyles" was an Internet show produced by Herve Pierre, Vice President of Bad Boy Entertainment
Ford's movie career includes the film "Turn it Up" with Ja Rule, Jason Statham, "Psyche," "God's Prayer," and "Three Can Play That Game" with
Vivica A. Fox
. In 2008, Ford appeared in "Love for Sale" with
Mya
, and "Days of Wrath" with Taye Diggs, Laurence Fishburne, and Amber Valetta. In 2009, Ford was in the blockbuster film "My Bloody Valentine 3-D". She has also lent her voice to the Electronic Arts hip-hop video game "Def Jam: Icon" and has served as an official spokeswoman for Apple Bottom, a woman's clothing line created by Nelly.
Melyssa is rumored to have had romantic relationships with Sean Combs, whose bar she tended in her early days in New York City; model / actor/ rapper Tyrese Gibson; Bryan Michael Cox, a songwriter and record producer; New York Jets' safety Kerry Rhodes; and Wilmer Valderrama, from television's "That 70s Show" and with whom she appeared in "Days of Wrath." The current rumor circulating is that Melyssa is dating rapper Flo Rida, whom she met both while hosting a record release party of his in Miami and through an interview on her Sirius Satellite Radio show.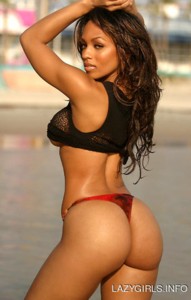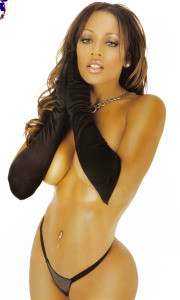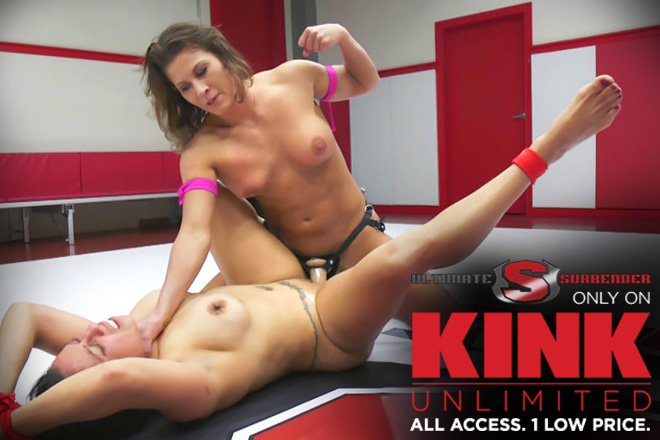 BACK TO THE CELEBRITIES