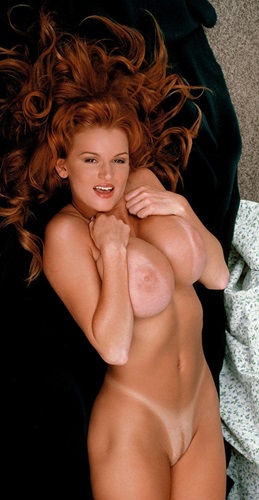 SANA FEY
Born: June 12, 1973 Height: 5' 7" Measurements: 40-25-35
Sana Fey was born in Huntington Beach, California, USA as Tracy Lynn Taecker. She is an actress, production manager, stripper, and big-bust adult model. She is said to have retired from the adult-film industry in the spring of 2002.
She was born in California and took up ballet dancing at the age of three. When she was eight, her family moved to Colorado. She continued ballet dancing there and began dancing with the Colorado State Ballet. She eventually moved back to California.
Sana Fey attended a Catholic school and worked as an aerobics instructor and personal trainer after graduating from high school.
Sana Fey's exotic dancing career began when she found herself strapped for cash and decided to apply as a dancer in a topless bar. Some time later, while partying with friends in front of the very same bar, a local producer approached her and referred her to an agent in Los Angeles. She would eventually be introduced to the adult-film industry by Mike South. Sana Fey became romantically involved with adult-film actor/writer/director David Christopher (a.k.a. Pussyman) in early 1999. They were due to marry by June 17 but separated in late 2000.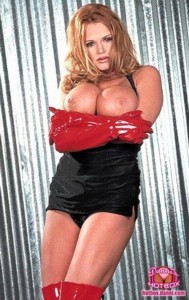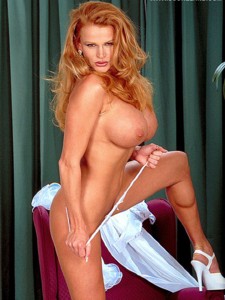 BACK TO THE CELEBRITIES