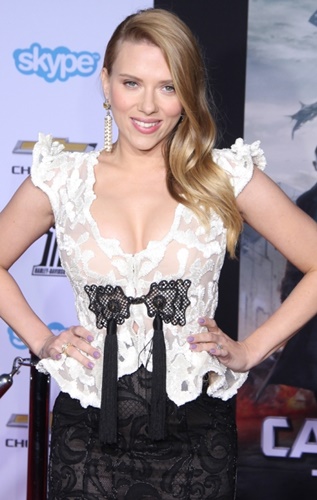 SCARLETT JOHANSSON
Born: November 22, 1984 Height: 5' 4"
Scarlett Johansson is an American actress, model and singer. Johansson was born in New York City. Johansson grew up in a household with "little money", and with a mother who was a "film buff". Johansson began her theatrical training by attending and graduating from Professional Children's School in Manhattan in 2002.
Johansson made her film debut in
North
(1994) and was later nominated for the Independent Spirit Award for Best Female Lead for her performance in
Manny & Lo
(1996). She rose to further prominence with her roles in
The Horse Whisperer
(1998) and
Ghost World
(2001). In 2002, Johansson appeared in the comedy-horror thriller
Eight Legged Freaks
, starring David Arquette. She transitioned to adult roles with her performances in
Girl with a Pearl Earring
(2003) and Sofia Coppola's
Lost in Translation
(2003), for which she won a BAFTA award for Best Actress in a Leading Role. Both films earned her Golden Globe Award nominations.
A role in
A Love Song for Bobby Long
(2004) earned Johannson a third Golden Globe for Best Actress nomination. Johansson garnered another Golden Globe nomination for Best Supporting Actress with her role in Woody Allen's
Match Point
(2005). She went on to star in two further Allen movies:
Scoop
(2006) and
Vicky Cristina Barcelona
(2008). Johansson played Silken Floss, a femme fatale and ally of villain The Octopus, in Frank Miller's film noir,
The Spirit
. In 2008, she starred in
The Other Boleyn Girl
, opposite
Natalie Portman
, a film which garnered mixed reviews. Johansson has appeared in other successful films, such as Christopher Nolan's
The Prestige
(2006). She has portrayed the Marvel Comics character Black Widow / Natasha Romanoff in the Marvel Cinematic Universe; appearing in
Iron Man 2
(2010),
The Avengers
(2012),
Captain America: The Winter Soldier
(2014),
Avengers: Age of Ultron
(2015) and
Captain America: Civil War
(2016).
The 2010 Broadway revival of Arthur Miller's
A View From the Bridge
gave Johannson some of her best reviews for her acting, and she received a Tony Award for Best Performance by a Featured Actress in a Play. On May 20, 2008, Johansson debuted as a vocalist on her first album,
Anywhere I Lay My Head
, which comprises mostly cover versions of Tom Waits songs. Her second album,
Break Up
, with Pete Yorn, was released in September 2009.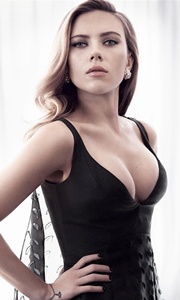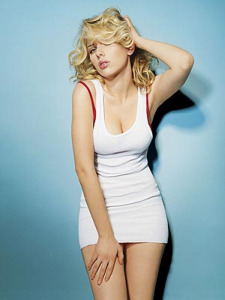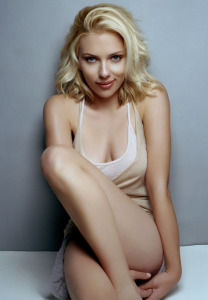 Stone Rage Battle Zone Matches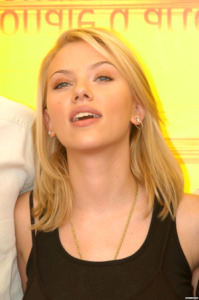 FOLLOW YOHA TO PUBLIC DISGRACE!
BACK TO THE CELEBRITIES