SPICE GIRLS
Baby Spice, Posch Spice, Scary Spice, Ginger Spice & Sporty Spice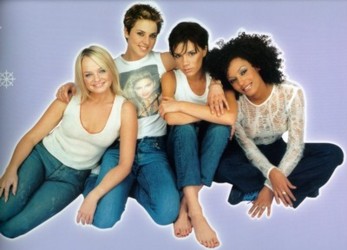 This female British group not only redefined the meaning of "Girl Power", they have been dubbed the "biggest UK pop phenomenon of the 90's", taking the world by storm. Their attitude may have packed more punch than their voices, but their talent as performers, a long list of catchy songs, attractiveness, and business savvy have made them not only huge influences on young female teenagers around the world, but international pop superstars.
Everyone knows they were a group of five before becoming a foursome, with the departure of Geri "Ginger Spice" Halliwell. Although you may not have actually been to see Spiceworld, you have definitely heard of the Spice Girls if you live on earth.
It all started with an ad that appeared in London magazine The Stage in 1993. The ad called on 18-23 year old females that can sing and dance to make up an all female act for a record deal.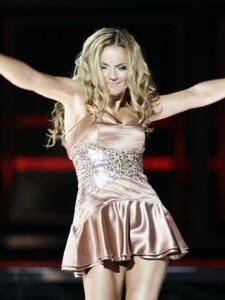 Of the 400 girls who responded, the final 5 to be selected were Victoria Addams, Melanie Chisholm, Geri Halliwell, Melanie Brown and Michelle Stevenson. Ms. Stevenson's attitude didn't fit in with that of the rest of the group, and she was replaced with Emma Bunton.
To go along with their fame and constant appearances in the media, the band members were given nicknames; "Sporty", "Baby", "Scary", "Posh", and "Ginger". The group began promoting "Girl Power", a 90's feminism celebrating the independence and strength of women. The popularity of the Spice Girls was not strictly a British phenomenon; they had crossed the Atlantic, sprinkling "Girl Power" fairy dust on teenage American females, while men in bars had a taste of spice themselves, discussing which Spice Girl they would like to date. Many companies recognized their fame, as the Spice Girls endorsed products ranging form Pepsi and dolls in the tradition of Barbie, to bubblegum. The Spice Girls had claimed the Earth "Spiceworld" and they were not going anywhere- as of yet.
Ten years after the release of their debut single, The Spice Girls were voted the biggest cultural icons of the 1990s by 80% in a UK poll, stating that "Girl Power" defined the decade. The group had sold in excess of 50 million albums worldwide, and a further 30 million singles (overall 80 million records) in the space of two-and-a-half years.
Over the past five years, reunion stories have dominated tabloid headlines in Britain. Newspapers have claimed that declining solo careers have forced each of the girls to consider reuniting the group. The vast majority of these however have been based on nothing more than rumour and hearsay.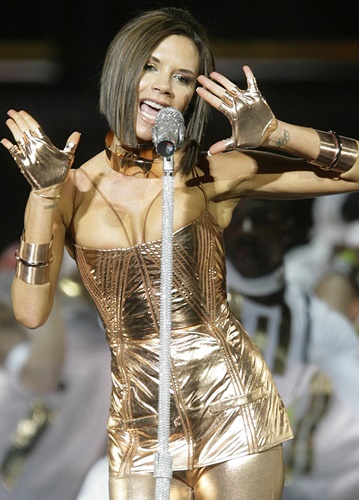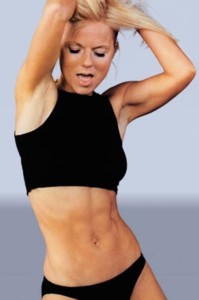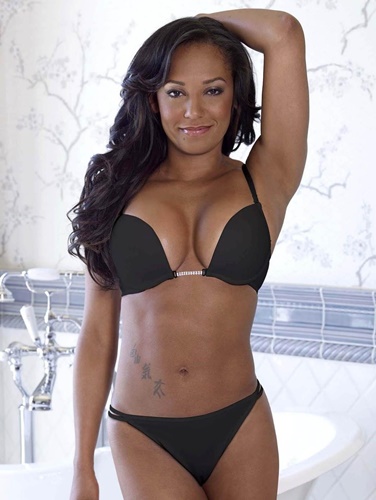 Stone Rage Battle Zone Matches

Other Spice Girl Stories
Victoria Beckham vs Alesha Dixon
Story by Knowlesey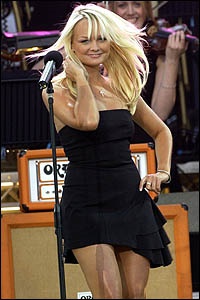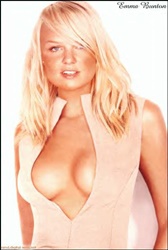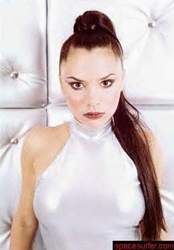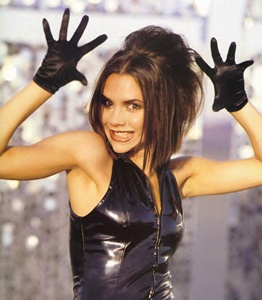 DOWNLOAD - FREE GODDESS ARMIE - SEXY GALLERY




FOLLOW Francesca Le TO PUBLIC DISGRACE!


BACK TO THE CELEBRITIES