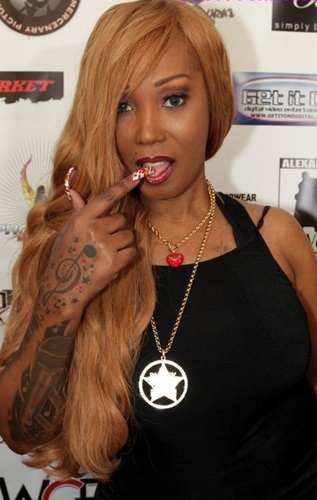 SPONTANEOUS XTASY
Born: February 5, 1965 Height: 5'7" Measurements: 55FF-27-36
Spontaneous Xtasy real name Sharon Johnson and sometimes known as Spantaneeus Xtasy, was born in Philadelphia, Pennsylvania and is part Filipino and African-American. She was a dancer before making her first movie in 1995. She has went through some changes over the years including augmentation, just in case you haven't noticed and had to ask, "Are they real?". If you look at her closely you will see many tattoos, this can sometimes mean that the lady is nasty and wild.
She has starred in close to 100 movies and appeared numerous times in many men's magazines. One of her best known film credits is the "World Record Breaking Gangbang", 1998 release "Spantaneeus Xtasty 551", where she done 551 dudes. Spantaneeus Xtasy appeared on the Howard Stern Show on "E". Span also introduced her line of Candy called Ecstasy Chocolate.....
Spantaneeus has won 2 AVN Awards for her work in Adult Featured movies. Span has had parts in the movies "Freeway", "Gremlins 2", and a movie for HBO.
Spantaneeus has been a dancer for many years and still tours the world making dreams come true. She is now an aspiring rapper and a music producer. Xtasy claimes to be the only rapper that 2Pac ever managed.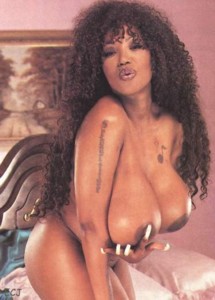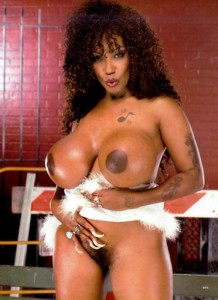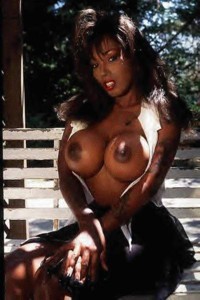 Stone Rage Battle Zone Matches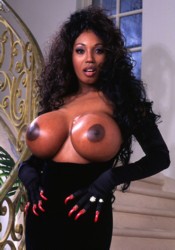 BACK TO THE CELEBRITIES