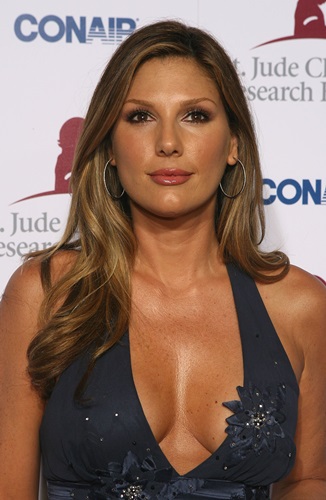 DAISY FUENTES
Born: November 17, 1966 Height: 5' 10"
Daisy Fuentes was born November 17, 1966, in Havana, Cuba. When Daisy was three years old, the Fuentes family moved to Madrid, Spain, and finally emigrated to Harrison, New Jersey four years later.
While studying communications and journalism at Bergen Community College, Daisy was selected as "weather girl" on WXTV Channel 41, Univision's New York affiliate. It didn't take long for the journalism student to move up the ranks, to become news anchor and reporter for the evening news.
The Latino television audience took a liking to the talented and beautiful 19-year-old reporter, and soon did a huge network: MTV. In 1988, Daisy moved on to work as news anchor at WNJU Channel 47, Telemundo's New York affiliate. That same year, she had the confidence to send a demo tape and letter to MTV.
Fuentes soon retired her news reports for music reports, as host of MTV Internacional, which later became MTV Latino. The first Latina VJ, Daisy also became the first crossover VJ to work on both MTV US and MTV Latino.
Fuentes later became host of House of Style and One on One with Michael Jordan (among others), on the original MTV and Latin MTV. She also counted down the Top 20 videos on American MTV, and the Top 20 videos for MTV Latino.
While hosting and VJ-ing on MTV, Daisy began to develop her acting credits with a role on the ABC soap opera, Loving. She followed up her soap role with appearances on shows such as Dream On, The Larry Sanders Show and Cybill. From 1994 until 1995, Daisy became host of her own talk show on CNBC named Daisy, as part of the network's Talk All-Stars.
One of her other claims to fame was as host of ABC's America's Funniest Home Videos, for two seasons. Daisy's other hosting gig included: The Alma Awards in 1997 and 1998; Dick Clark's New Year's Rockin' Eve '98; The 1998 World Music Awards; the 1999 Billboard Latin Awards; as well as Miss Teen USA, Miss USA, and Miss Universe pageants.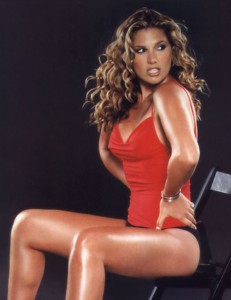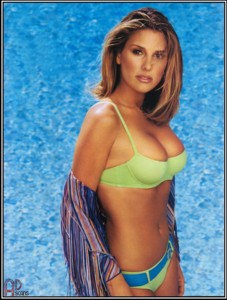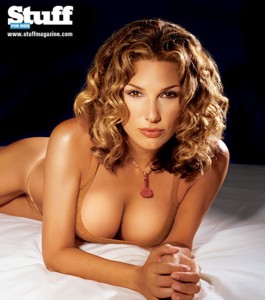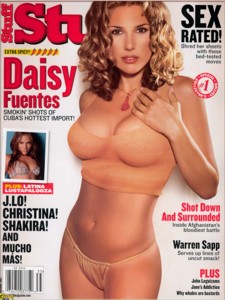 Stories with Daisy Fuentes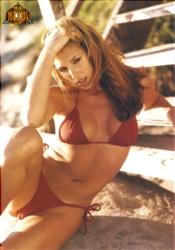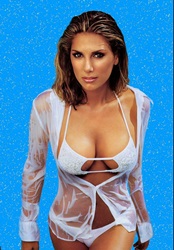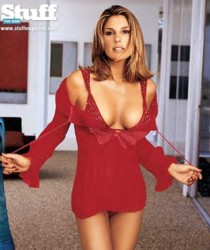 BACK TO THE CELEBRITIES