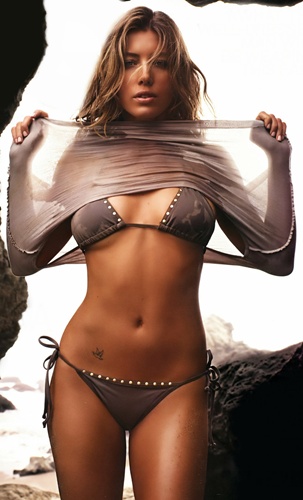 JESSICA BIEL
Born: March 3, 1982 Height: 5' 7"
Jessica Claire Biel was born in Ely, Minnesota. Biel initially trained to become a vocalist with the hope of performing in musical theater, but it was not until Biel attended the International Modeling and Talent Association Convention in Los Angeles in 1994 when her career started to take off as a fashion model.
Biel's first big break came when at 14 years old she landed the role of Mary Camden on the WB TV Series 7th Heaven. Jessica's film career also began at age 15 when she played alongside Peter Fonda in his Golden Globe winning performance in
Ulee's Gold,
(1997). Aside from acting, Jessica became a spokesmodel for L'Oréal cosmetics in 2002.
In 2000, Biel posed topless in a layout of Gear magazine, although she did not actually appear frontally nude. It was nonetheless controversial because she was only 17 at the time of the shoot. Her frustration and fear about being typecast was one of the reasons that led to her decision. Jessica also hoped that by posing she would get out of her 7th Heaven contract, which she accomplished. She later said she regretted posing for the magazine and regards it as a learning experience. Jessica returned to 7th Heaven full time for the 2001—2002 season and then focused her attention on her movie career and has made minimal TV appearances since then. In 2002, she also had a role in the film
The Rules of Attraction,
.
After her departure from 7th Heaven, she accepted the role of Erin Hardesty in
The Texas Chainsaw Massacre
(2003). She has also had starring roles in
Blade: Trinity
(2004) and
Stealth
(2005). After several indifferent feature films, her film career finally blossomed when she played a turn-of-the-century duchess in
The Illusionist
(2006). In 2006, she also starred
Home of the Brave
, about soldiers returning from Iraq. She next co-starred opposite Adam Sandler and Kevin James in the comedy
I Now Pronounce You Chuck and Larry
, which went to number one at the box office, making 34 million dollars in its opening weekend, followed by Next, which also starred Nicholas Cage and Julianne Moore. She was supposedly offered the role of Wonder Woman in the Justice League film, but (according to one report) she turned the role down.
She dated actor Chris Evans from 2001 to 2006, with at least one time "off" during that period. Together, they appeared in the films
London
and
Cellular
. She also dated other actors, Adam LaVorgna, who portrayed the character of Robbie in 7th Heaven, for about two years and briefly Rey-Phillip Santos. Jessica had been linked to New York Yankees star shortstop Derek Jeter. In 2007, Biel was linked to Justin Timberlake.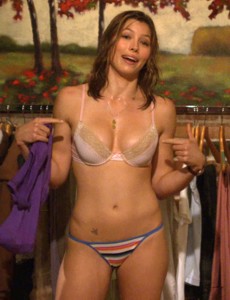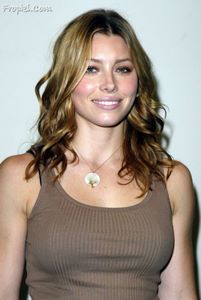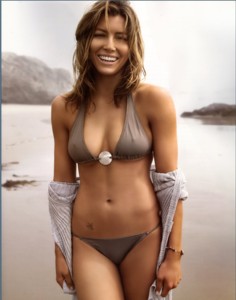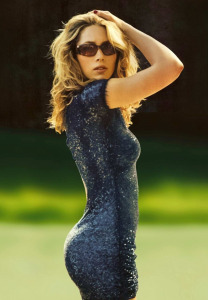 Battle Zone Stories with Jessica Biel