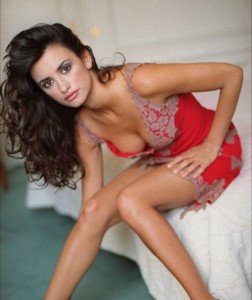 PENELOPE CRUZ
Born: April 28, 1974 Height: 5' 5½"
Penelope Cruz Sanchez was born on April 28, 1974 in Madrid. She was a dancer as a child and young teen. She completed 2 years of secondary school, but dropped out of school at the age of 15 after she beat more than 300 other girls in a dance competition.
Cruz first achieved fame when she appeared in the video clip La fuerza del destino for the Spanish synthpop group Mecano. She was a TV presenter for the teen-oriented program La Quinta Marcha. She also had early exposure in Série Rose, a French erotic TV serial. Cruz's first major films were Jamón, Jamón and Belle Epoque, a film which won an Academy Award for Foreign Language Film.
In 1997, she starred as Sofía in
Abre los Ojos
, and In 1999, she appeared in Pedro Almodóvar's
Todo sobre mi madre
, which won an Academy Award for Foreign Language Film. in 2000 she appeared with Matt Damon in
All the Pretty Horses
.
In early 2001, she appeared in
Vanilla Sky
with Tom Cruise, which sparked a three-year relationship with the actor.
Vanilla Sky
was the Hollywood remake of
Abre los Ojos
("Open Your Eyes"), she played the same part in both films. In 2005, Cruz received the best notices of her career for her performance in
Volver
. She won a Best Actress ensemble award at the Cannes Film Festival and nomination for a Golden Globe and a Screen Actors Guild Award.
She has been a vegetarian since 2000 and speaks four languages: Spanish, Italian, French and English. Cruz is best friends with actress/producer,
Salma Hayek
. The two co-starred in the 2006 movie
Bandidas
.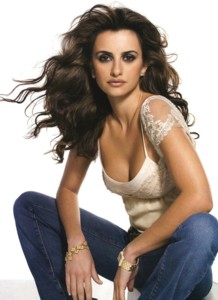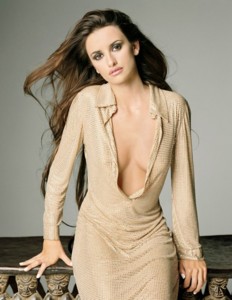 Stone Rage Battle Zone Matches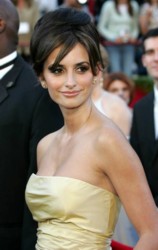 BACK TO THE CELEBRITIES