DRAMA QUEEN CHAMPION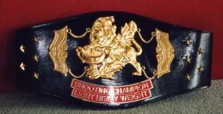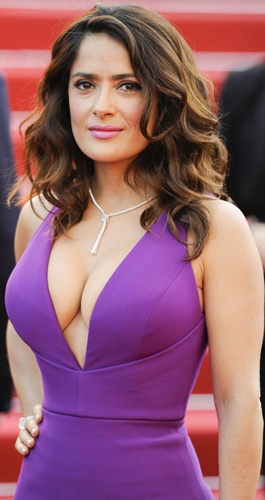 SALMA HAYEK
Born: September 2, 1968 Height: 5'2"
Born September 2, 1968 in Coatzacoalcos, Mexico, Salma Hayek has become one of the more popular leading ladies on film today. Salma certainly didn't have the average life of others from her country, as her father was a top exec with the state-owned oil company and mother was an opera singer. Salma has admitted to having had a very spoiled childhood which included her own private zoo, Colorado ski trips, and summers on Greek islands. Originally, this Spanish speaking actress was working in Mexico on the highest rated television program in that country. Hayek had dreams of going to Hollywood and conquering a bigger name for herself and quit the popular show and start from the bottom, not even knowing the language she was hoping to act in. After heading to LA in '91, Hayek spent extensive time learning English and acting. She also met Richard Crenna Jr. there when they took acting lessons and were briefly engaged but later broke up and called it off.
Hayek got a huge break when director Robert Rodriguez had caught Hayek on a Spanish television talk show. Rodriguez contacted her and had planned on having her star in his upcoming movie
Desperado
, and after a little convincing of his financial backers, she landed the role. Starring opposite Antonio Banderas, the movie was the start of her highly successful movie career. Though she was criticized in her native country of Mexico for her nude sex scenes with Antonio to which she replied "In Mexico, people are still very reserved about sex". Next up came the movies
Fair Game
and
Fled
. Her roles in 1997 brought the acclaimed
Fools Rush
In and the TNT movie
The Hunchback of Notre Dame
, where she dated co-star Edward Atterton for an extensive amount of time before later breaking off the relationship. Salma's roles in 1999 brought the much hyped but much disappointing
Wild Wild West
which co-starred Will Smith, as well as
Dogma
. In Wild Wild West, Salma was so nervous about her nude scene she cleared the studio and was further instigated when Will hung a BA as she was turning to read her lines, but the ever cool Salma didn't even flinch to the displeasure of Smith who presumably wanted to see Salma's fine bod a little longer!
Hayek bristles at comments saying how far Latins have made it in Hollywood, responding by saying: "Don't tell me that Latins are making it in Hollywood! Every time I hear that, it makes me so mad! Some people say, 'But look at Jennifer Lopez! Look what she's doing.' Jennifer Lopez is from New York. Do you hear an accent? Her grandparents or her parents, maybe. Her Spanish is very bad. She is a very good actress ... and now it's very convenient because when she has to be Latin, she's Latin. But 'Out of Sight' was not about a Puerto Rican. It was about a couple from New York." She further says about Hollywood's anti-Mexican stance: "When I asked a producer to consider casting a Latina as a fashion editor, he told me a Latina might be all right in the role but definitely not a Mexican. People around here think that Mexicans are lazy and have no style." Whatever the case, many in Hollywood do think that Salma has style, and is a refreshing break from the anorexic, bulimic, and siliconed actresses who currently dominate film and music.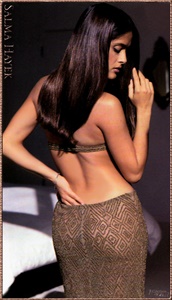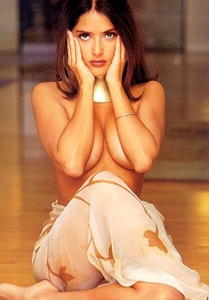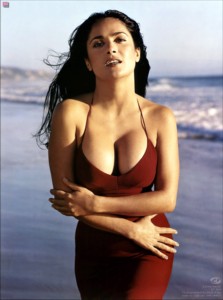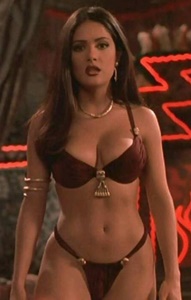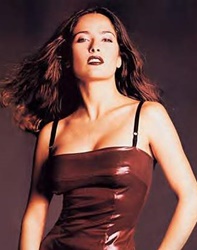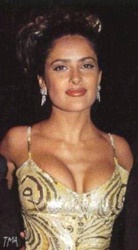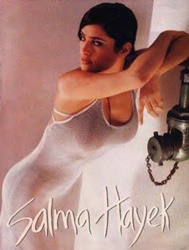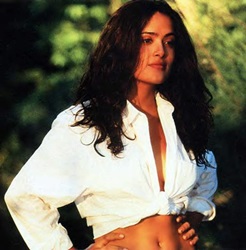 BACK TO THE CELEBRITIES