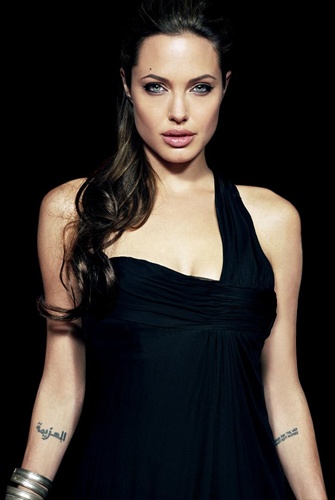 ANGELINA JOLIE
Born: June 4, 1975 Height: 5' 7"
Angelina Jolie is an American film actress, a former fashion model, and a Goodwill Ambassador for the UN Refugee Agency. She is often cited by popular media as one of the world's most beautiful women and her off-screen life is widely reported. She has received three Golden Globe Awards, two Screen Actors Guild Awards, and an Academy Award.
After appearing as a child alongside her father Jon Voight in the 1982 film
Lookin' to Get Out
, Jolie's acting career began in earnest a decade later with the low budget production
Cyborg 2
(1993) and she played her first leading role in a major film in
Hackers
(1995). She appeared in the critically acclaimed biographical films
George Wallace
(1997) and
Gia
(1998), and won an Academy Award for Best Supporting Actress for her performance in the drama
Girl, Interrupted
(1999). She also appeared in
Bone Collector
(199) and
Gone In 60 Seconds
(200). She achieved international fame as a result of her portrayal of videogame heroine Lara Croft in
Lara Croft: Tomb Raider
(2001), and since then has established herself as one of the best known and highest paid actresses in Hollywood. She had her biggest commercial success with the action-comedy
Mr. & Mrs. Smith
(2005).
Divorced from actors Jonny Lee Miller and Billy Bob Thornton, Jolie currently lives with actor Brad Pitt, in a relationship that has attracted worldwide media attention. Jolie and Pitt have three adopted children, and a biological child, Shiloh. Jolie has promoted humanitarian causes throughout the world, and is noted for her work with refugees through UNHCR. Jolie and Pitt married in 2014 and announced their divorce in 2016, ending their twelve-year relationship.
Jolie was among the Time 100, a list of the 100 most influential people in the world, in 2006 and 2008. She was described as the world's most beautiful woman in the 2006 "100 Most Beautiful" issue of People, and she was voted the greatest sex symbol of all time in the British Channel 4 television show The 100 Greatest Sex Symbols in 2007. The Hollywood Reporter named Jolie the highest-paid actress of 2008, earning $15 million per film. She also topped Forbes' annual Celebrity 100 list in 2009; she had previously be ranked No. 14 in 2007, and No. 3 in 2008.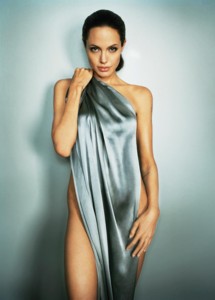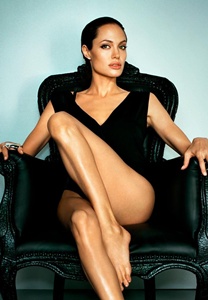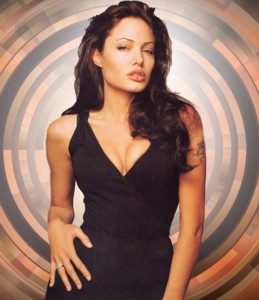 Stone Rage Battle Zone Matches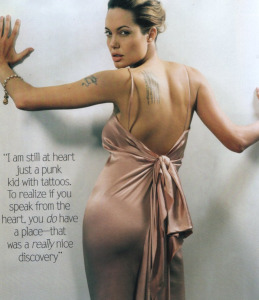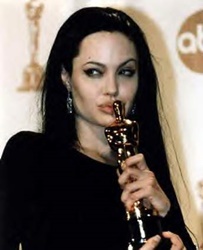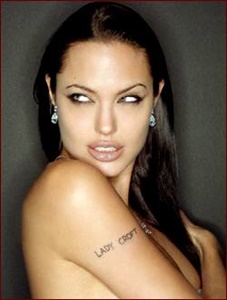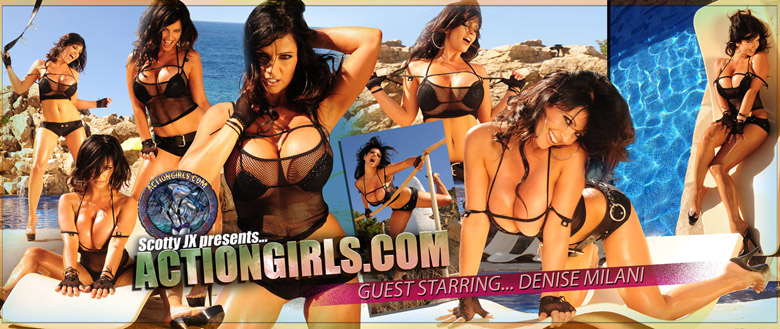 BACK TO THE CELEBRITIES