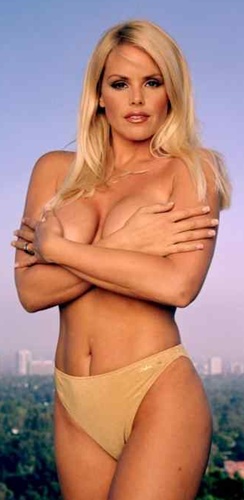 GENA LEE NOLIN
Born: November 29, 1971 Height: 5'9" Measurments: 35C-24-34
Gena Lee Nolin was born in Duluth, Minnesota. During her childhood, Nolin lived on a farm. An athletic child, she enjoyed ice fishing, mens basketball, volleyball and softball. She moved to Las Vegas, Nevada, where she worked as a waitress. She went on to win the Miss Las Vegas beauty pageant. After becoming Miss Las Vegas, Nolin moved to Los Angeles, California, to pursue acting and study interior design at Santa Monica College.
Nolin's first marriage, to David Alan Feiler in 1991, lasted a month and a day. He would later go on to stalk her, forcing her to get a restraining order. In 1993, she met Greg Fahlman at a convention where he was giving out fliers; they married in 1993.
Later in 1993, Nolin received breast implants. A year later, she beat out 1,200 other women to become one of the show's Barker's Beauties on The Price Is Right. Soon afterward, Nolin appeared as model named Sandy in the soap opera, The Young and the Restless. In 1995, Nolin starred in her biggest role as Neely Capshaw in Baywatch (becoming the second actress to play the controversial character, who was originally created to appear as a one-episode part). In June 1997, her only child with Fahlman was born. Later in the year, Nolin began modelling for Maxim. In 1998, Nolin quit Baywatch and started her own show, Sheena (TV series), in 2000. In late 2001, Nolin posed nude for Playboy magazine.
In 2002, Sheena was cancelled. In 2004, Nolin divorced Fahlman and began dating NHL hockey player Cale Hulse. Around this time, an explicit sex tape of her and Fahlman began to appear on the internet. On September 3, 2004 Hulse and Nolin were married. Their son was born on April 15, 2006.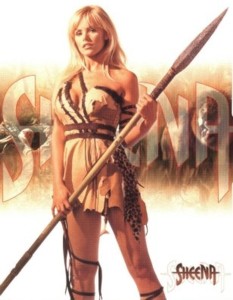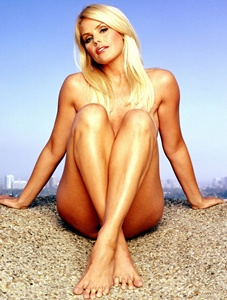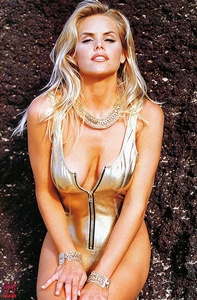 Battle Zone Stories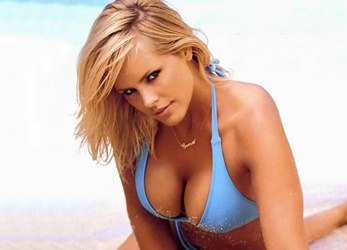 DOWNLOAD - FREE GODDESS ARMIE - CAPTAIN ARMIE GALLERY



FOLLOW SKIN DIAMOND TO HOGTIED.COM!
BACK TO THE CELEBRITIES