XXX QUEEN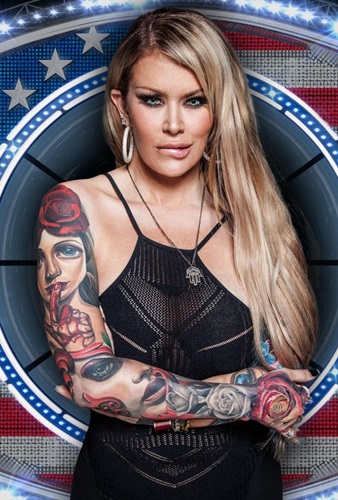 JENNA JAMESON
Born: April 9, 1974 Height: 5' 7" Measurements: 36DD-23-33
Jenna Jameson was born Jenna Marie Massoli on April 9, 1974. Her father was a Las Vegas cop and her mother was a Vegas showgirl, who died of cancer when Jenna was 3. As a young girl, Jenna took ballet. She was always attractive, frequently entered local beauty pageants.
Jenna got her start in adult entertainment at age 17, when she landed a job as a dancer at Las Vegas' Crazy Horse Too strip club. Although the club rejected her at first because she was still wearing braces, they relented after she removed them herself with a pair of pliers. Jenna (who landed her first dancing gigs with a fake I.D.), often pulled as much as $2,000 a night.
At 18, Jenna moved to California to reunite with her father, who helped her get clean and sober. With her father's blessing, she had appeared in men's magazines Hustler, Penthouse and Cheri. Jenna Jameson began her career as an adult film star in 1993. By 1995, Jenna was becoming a force in the porn industry. That year, she made her first big budget film,
Blue Movie
, which she played a reporter sent to uncover the realities of a porn set. By 1996, the woman who had taken her stage name from a phone book had become a star, earning the triple crown of the porn industry: the XRCO Best New Starlet, The AVN Best New Starlet and the F.O.X.E Video Vixen. She was the first entertainer to have won all three awards.
In 1996, Jenna Jameson married porn star Brad Armstrong. They separated after ten weeks. Jenna drew the attention of Howard Stern, who cast her in
Private Parts
(1997). At the movie premiere, Jenna met singer Marilyn Manson, who she would later date. In 2000, she moved in with female porn star Nikki Tyler. Despite a few alleged lesbian relationships, Jenna Jameson maintains that she is heterosexual. Seven years after separating from Brad Armstrong, Jenna finally obtained a divorce and married her boyfriend, studio owner Jay Grdina, in 2003.
In 2002 Jenna Jameson appeared on MTV in the video for Eminem's "Without Me." With the world wanting more and more of Jenna Jameson, she signed a reported six-figure book deal for her autobiography,
How To Make Love Like a Porn Star: A Cautionary Tale,
(2004) whichspent six weeks on The New York Times Best Seller list. "The Queen of Porn" is at the top of her game, becoming both a household name and a mainstream commodity.
On June 22, 2006, Playboy Enterprises Inc. announced the acquisition of Club Jenna Inc., in conjunction with personal service agreements by both Jameson and Grdina. On November 1, 2006, Playboy renamed its Spice Network's pay-per-view formerly called The Hot Network to ClubJenna.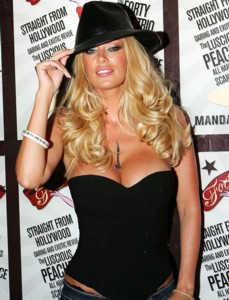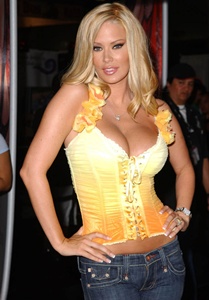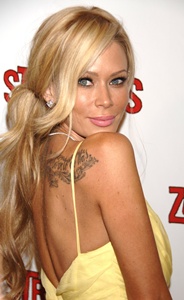 Stone Rage Battle Zone Matches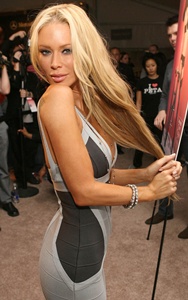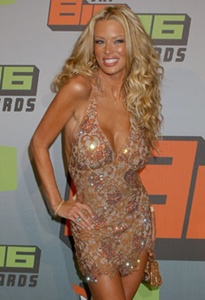 JENNA JAMESON @MRSKIN.COM



FOLLOW Asian Heart Breaker Jayden Lee TO HOGTIED.COM!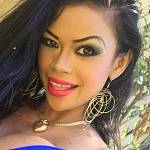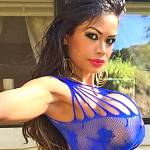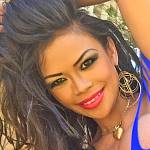 DOWNLOAD - FREE GODDESS ARMIE - ASSASINS CREED GALLERY
BACK TO THE CELEBRITIES