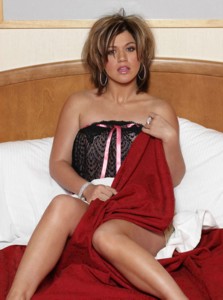 KELLY CLARKSON
Born: April 24, 1982 Height: 5' 4"
Kelly Brianne Clarkson was born on April 24, 1982, in the small town of Burleson, Texas. Two factors contributed in setting her on the path to stardom. First, the movie
Jaws
deterred her from her childhood dream of becoming a marine biologist. Second, a teacher heard Clarkson singing in the hallway, recognized her talent, and encouraged her to join the choir.
A regular in choral activities, Clarkson was granted a spot in the Texas All-State Choir. Her talent drew much attention, and after graduating from high school, she set out to sell herself to record labels. She had demos made, but despite all her efforts she could not land a deal. So, she decided to head west and try her luck in Los Angeles, after having saved enough money from odd jobs as a pharmacy assistant, telemarketer, comedy club cocktail waitress, at a movie theater and the zoo.
She landed a job as an extra on the television show
Sabrina, the Teenage Witch
. In the development of her singing career, she found herself working with famous songwriter Gerry Goffin. In spite of these signs of progress, Clarkson was having a hard time finding work and became discouraged. After Mr. Goffin became ill, her roommate moved out and her apartment burned down, she went back to Texas -- broke and discouraged -- to regroup.
Back in Burleson, Clarkson felt revitalized. She found a solid day job as a promoter for Red Bull energy drinks. Her dream persisted. Then a friend told her about the new television program
American Idol
, a singing contest where the public votes for the winner. Kelly signed up with no particularly high expectations; she was going to be up against 10,000 contestants.
Clarkson floored the judges right from her audition, where she sang Aretha Franklin's "Respect," which has gone on to become Clarkson's signature song. The notoriously critical British judge Simon Cowell, who told her, "there's no question about it... you are the best singer on this show." Kelly Clarkson won the American Idol contest on September 4, 2002, earning 58% of the vote. Judging from the adoration her voice and charisma have already earned her, it is fairly safe to say that she will stick around a long time for us to idolize.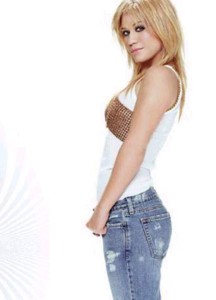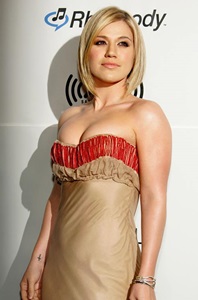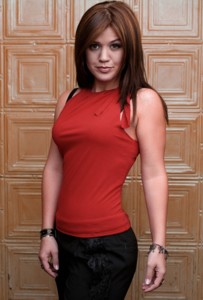 Stone Rage Battle Zone Matches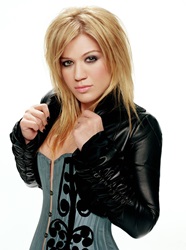 FOLLOW Daisy Ducati vs Izamar Gutierrez TO ULTIMATE SURRENDER!
BACK TO THE CELEBRITIES