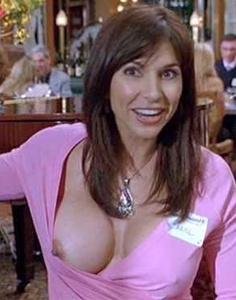 KIMBERLY PAGE
Born: January 1, 1970 Height: 5'10" Weight: 120 lbs Measurements: 36-24-34 Real Name: Kimberly Falkenberg Page Hometown: Chicago, Il.
Beginning her career as a "Diamond Doll" early on in Diamond Dallas Page's career (he was the manager of the Freebirds in the NWA), the 5' 10" statuesque beauty became one of the top women ever to appear in professional wrestling. Not to be classified as just a 'looker' or an 'arm charm', Kimberly has learned all the tricks of the trade during her long term relationship (over 12 years) and eventual marriage to DDP.
In 1994, she became DDP's valet known as The Diamond Doll in WCW. DDP had switched from manager to wrestler by this time. She would come to ringside and show disgust for his actions in the ring, which were usually heinous acts upon other wrestlers.
After appearing in a centerfold for Playboy Magazine in 1998, Kim and her hubby quickly became embroiled in a feud with Randy Savage and Miss Elizabeth who felt it was their duty to torment her. Obviously she didn't pay much attention to the nasty things they called her since she has done two more magazine spreads since, including a special edition of Playboy's Hardbodie's that was published in 1999.
Kimberly formed the dance team known as The Nitro Girls. They danced during breaks on WCW Monday Nitro to entertain the fans and changed the program forever. Kimberly and DDP officially divorced late in 2005. SHe also had a bit part in the movie
The 40-Year-Old Virgin
(2005).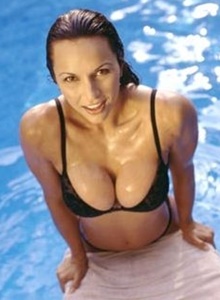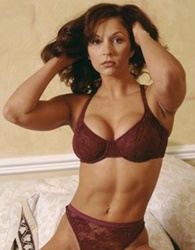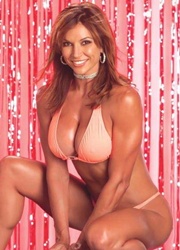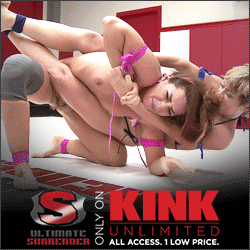 BACK TO THE CELEBRITIES
KIM ON YOUTUBE