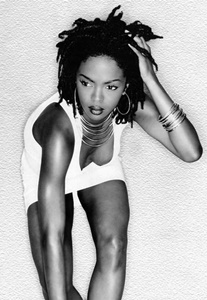 LAURYN HILL
Born: May 26, 1975 Height: 5' 2"
Lauryn Hill is an American singer, songwriter, rapper, record producer, and actress. Raised mostly in South Orange, New Jersey, Hill began singing with her music-oriented family during her childhood. She enjoyed success as an actress at an early age, appearing in a recurring role on the television soap opera
As the World Turns
and starring in the 1993 film
Sister Act 2: Back in the Habit
. In high school, Hill was approached by Pras Michel to start a band, which his cousin, Wyclef Jean, soon joined. They renamed themselves the Fugees and released the albums
Blunted on Reality
(1994) and the Grammy Award-winning
The Score
(1996). Hill rose to prominence with, her rapping and singing, and her rendition of the hit "Killing Me Softly". Hill's tumultuous romantic relationship with Jean led to the band splitting in 1997, after which she began solo projects.
The Miseducation of Lauryn Hill
(1998) remains Hill's only solo studio album. It received massive critical acclaim, locating a contemporary womanist voice within the neo soul genre. The album debuted at number one on the U.S. Billboard 200 and has sold approximately eight million copies there. It included the singles "Doo Wop (That Thing)", "Ex-Factor", and "Everything Is Everything". At the 41st Grammy Awards, she earned five awards.
Soon afterward, Hill dropped out of the public eye, dissatisfied with the music industry and suffering with the pressures of fame. Her music, as well as a series of public statements she has issued, have become critical of pop culture and societal institutions. Hill has six children, five of whom are with Rohan Marley, son of reggae legend Bob Marley. In 2012, she pleaded guilty to tax evasion for failure to pay federal income taxes, and in 2013, served a three-month prison sentence.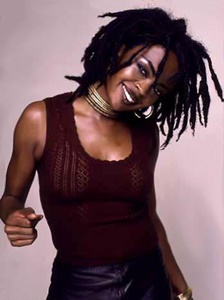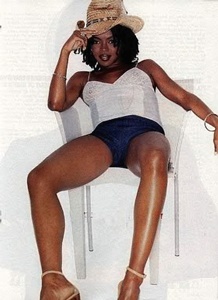 Stone Rage Battle Zone Matches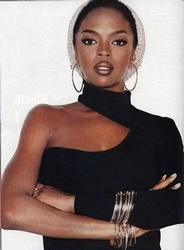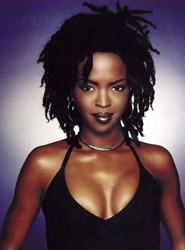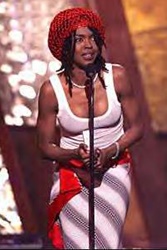 BACK TO THE CELEBRITY PAGE