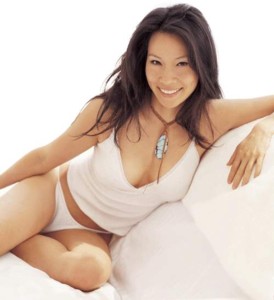 LUCY LIU
Born: December 2, 1968 Height: 5'3"
Lucy Alexis Liu was born in New York City, and was raised with her older brother and sister, in Jackson Heights, Queens, New York by Chinese immigrant parents. Her parents sacrificed to come to the United States. At one time her father peddled watches in Atlantic City while Liu worked in a pajama factory at age eleven. Lucy attended New York University for one year, transferred to University of Michigan at Ann Arbor, and graduated with a degree in Chinese Language and Culture.
Liu waded through a series of supporting parts in small films before landing her big break on
Ally McBeal
. Liu's role on the series was originally not meant to be regular but the enthusiastic audience response to the ill-tempered lawyer, Ling Woo secured Liu as a permanent cast member and an Emmy nomination.
She became one-third of the comely crime-fighting trio
Charlie's Angels
, starring with Drew Barrymore and
Cameron Diaz
. She starred with Antonio Banderas in
Ballistic: Ecks vs. Sever
. Liu is perhaps most famous for her role as O-Ren Ishii (assassin Cottonmouth) in Quentin Tarantino's
Kill Bill
films. She won an MTV Movie Award for "Best Movie Villain".
Liu has been linked to actor George Clooney. In 2004, she announced her engagement to New York playwright Zach Helm. Their relationship ended in 2005. In a "Jane" interview, she implied her bisexuality, while refusing to label herself as such, by saying, "I think people sometimes get the wrong impression when they're like, 'Oh, well, so-and-so was straight and then she was gay, and now she's straight again,' you know? But it's like, how many times do I have to kiss a woman before I'm gay? Everybody wants to label people. Sometimes you just fall in love with somebody, and you're really not thinking about what gender or whatever they happen to be. I think that if I happen to fall in love with a woman, everyone's going to make a big deal out of it. But if I happen to fall in love with a man, nobody cares."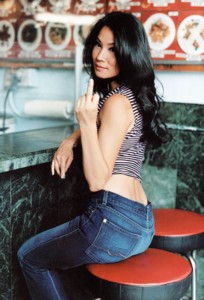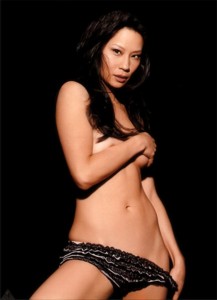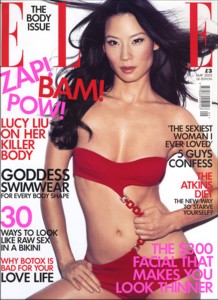 Stone Rage Battle Zone Matches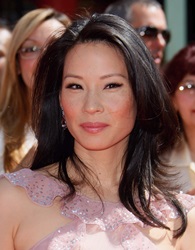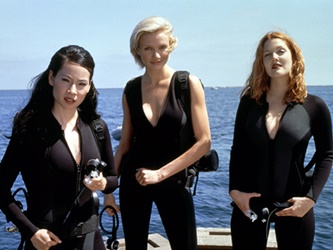 BACK TO THE CELEBRITIES