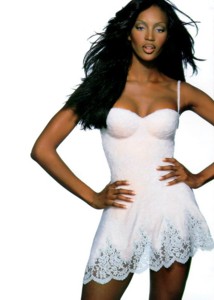 NAOMI CAMPBELL
Born: May 22, 1970 Height: 5'10" Measurements: 34-24-34½
Naomi Campbell is one of the top five supermodels in the industry today. She seems to have it all--she's a world renowned supermodel, a budding actor, a talented singer, a gifted writer, and an accomplished entrepreneur.
Born in 1970, Naomi was raised in Streatham, South London, England. As a girl, she enrolled in the prestigious British art school, Italia Conti, to study classical dance. At age fifteen, a New York modeling agent spotted her in London's Convent Garden, a park near her school. From that tender age, she experienced an extraordinary rise to fame after she appeared on the cover of British Elle. She moved to Paris and continued to refine her supermodel image. Her unique mix of Jamaican and Chinese ancestry and arresting looks placed her in high demand. In 1988, she became the very first black woman to grace the covers of French Vogue, British Vogue and Time Magazine. After moving to New York in 1989, she landed the cover of American Vogue. Two years later, she appeared with Eva Herzigova in a GUESS? campaign, shot by famed fashion photographer Ellen von Unwerth.
Every major fashion magazine -- including the coveted Sports Illustrated Swimsuit Issue--has featured Naomi Campbell. She has walked the catwalks for all the major designers. Peter Lindbergh's book, 10 Women, Madonna's book, Sex, and the 1995 Pirelli Calendar, all feature Naomi. She co-wrote a book, Swan (a thriller about five models and their travels around the world) and has her own fashion book, titled Naomi.
As a child, she made her film debut in the movie Quest for Fire. Other film appearances include Cool As Ice, Miami Rhapsody, Spike Lee's Girl 6, and Invasion of Privacy. On television, she made a guest appearance on The Cosby Show and has appeared in music videos for George Michael, Michael Jackson, and Aretha Franklin. She appeared in television commercials for Baked Lay's potato chips with fellow models, Kathy Ireland and Vendela. Naomi also has a toy doll made in her likeness.
Recently, Naomi made her singing debut with a CD on Epic records called Babywoman, which was released overseas. The single from the album, a duet with Toshi Kubota called "La-La-La Love Song," hit #1 on the Japanese charts two weeks after its release.
When she's not working, Naomi divides her time between her homes in New York and Streatham. She likes to spend her spare time with her friends, eating Italian food and attending boxing matches.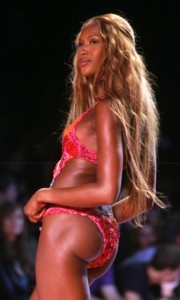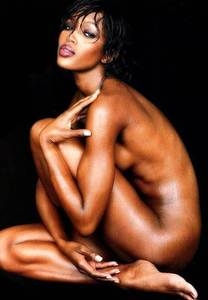 Stone Rage Battle Zone Matches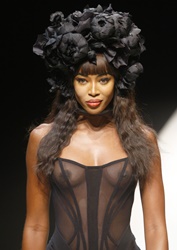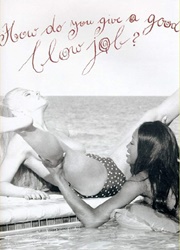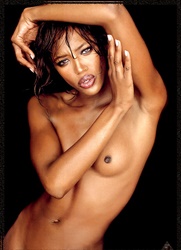 DOWNLOAD - FREE GODDESS ARMIE - SITH GALLERY




FOLLOW ANNA FOX TO HOGTIED.COM!

BACK TO THE CELEBRITIES