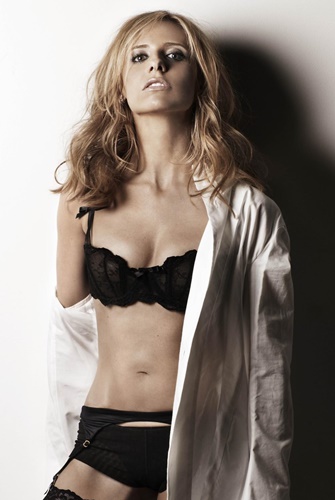 SARAH MICHELLE GELLAR
Born: April 14th, 1977 Height: 5' 3"
Sarah Michelle Gellar is an American actress, producer and entrepreneur. Sarah Michelle Gellar began her acting career at age 4 when she was discovered by an agent while eating in a local restaurant. Three weeks later she was on the set of her first film,
An Invasion of Privacy
. This chance discovery was to later boost her professional career which has lasted the vast majority of her life. In addition to having been one of the two regular hostesses of the TV talk show, "Girl Talk," Sarah is a veteran of TV, film, and stage.
In 1996, Sarah was picked as the lead of a new series called "Buffy the Vampire Slayer", based on the movie by the same name. Warner Brothers bought 13 episodes of the show, and although ratings of the pilot were the highest ever of any of the WB lineup, it ranked 100th out of 107 programs in the Nielson ratings. Fox picked up the 6th season of the popular TV series.
In June of 1997, Sarah finished shooting
I Know What You Did Last Summer
. It was released on October 17th and became number one that weekend, earning a profit in just two days. Shortly after filming IKWYDLS, Sarah flew down to Atlanta, GA, to film
Scream 2
, which had the largest December opening of a film and made more money in its first weekend than the other top 9 films combined. Next, Sarah took a break from the horror genre to film
Cruel Intentions
and
Simply Irresistible
. She appeared as Daphne Blake in
Scooby-Doo
(2002), her biggest live-action commercial success. In 2004, Gellar starred in two box office hits,
Scooby-Doo 2: Monsters Unleashed
and
The Grudge
, and subsequently appeared in the 2006 sequel. She then focused on smaller-scale films, such as
Southland Tales
(2007),
The Air I Breathe
(2008) and
Veronika Decides to Die
(2009). She starred in the short-lived TV series
Ringer
and
The Crazy Ones
.
On August 12th 1999, Sarah signed a contract with Maybelline to become the first celebrity spokeswoman since
Linda Carter
in the late 70's, and can be seen in television and print advertising for the makeup company. In 2015, Gellar co-founded Foodstirs, a food-crafting brand and e-commerce startup selling baking kits for kids. Gellar met her future husband Freddie Prinze, Jr., while they were filming
I Know What You Did Last Summer
. They married in 2002. Gellar legally changed her name to Sarah Michelle Prinze.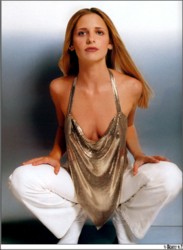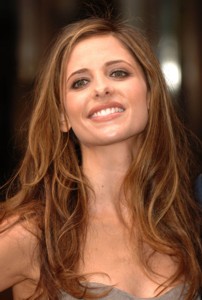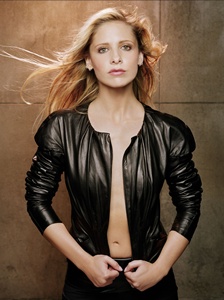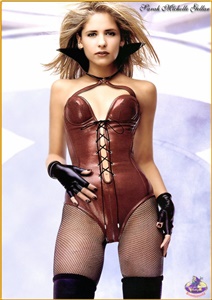 Stone Rage Battle Zone Matches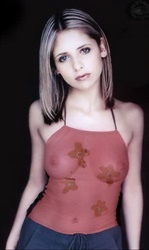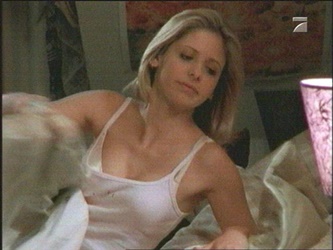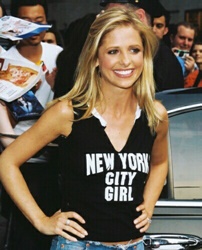 BACK TO THE CELEBRITIES