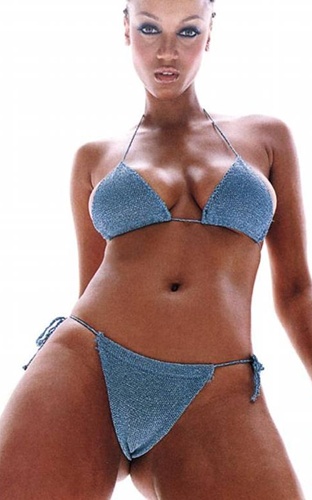 TYRA BANKS
Born: December 4, 1973 Height: 5' 11.5" Vital Stats: 35C-23-35
Tyra Banks is one of the most sought after models of the 90's. At 17, she was planning to attend Loyola Maramount College in L.A. when she was signed by the modeling Agency Elite. She then moved to Paris for a year where she had assignments from Ralph Lauren, Yves St. Laurant, Chanel, Oscar de la Renta and many other top designers
Since then, Tyra has graced the cover of just about every model and fashion magazine there is, including the Sports Illustrated Swimsuit Edition for two straight years. First on the 96 issue, she appeared standing back to back with Valeria Mazza, and on the 97 issue she appeared on the cover solo (The first time ever for an African American). She was also the first black woman and model to be on the Cover of "GQ" magazine and the first African American woman to be featured on a Victoria's Secret catalogue. She was also the third African American woman to sign with a major cosmetic agency (Cover Girl).
Tyra is very prominant in the media. She has done adverisements for Nike with Lil'Penny, as well as Cover Girl and Victoria's Secret. She has also found time to do the occasional video appearance for Michael Jackson. Her television career includes such shows as "The Fresh Prince of Bel Air" where she made the occasional appearance as Jackie Ames, and the Fox television show, "New York Undercover". Her film exploits include "Inferno", a British sexploitation film, "Love Changes" and "Higher Learning". Presently, it seems that Tyra is keen to develop her movie career. She has finished working on "Love Stinks" and also has some other movie projects on the horizon, including a Disney film. Currently she has two TV shows running. "America's Top Model" and "The Tyra Banks Show".
Tyra has also promoted a line of greeting cards for children and families, an organization dedicated to helping abused and neglected kids. It has been known that Tyra also has a great love for the environment, and she showed this by journeying to the Costa Rican Rainforest to bring the plight of that endangered ecosystem to the worlds attention.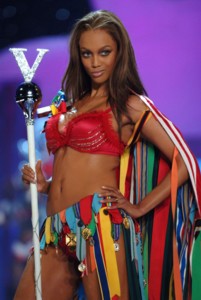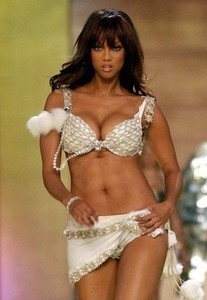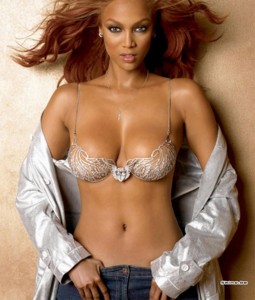 Stone Rage Battle Zone Matches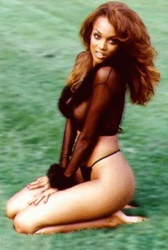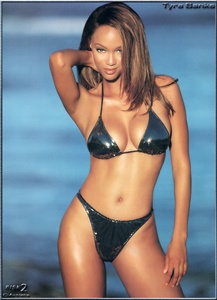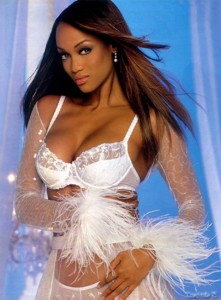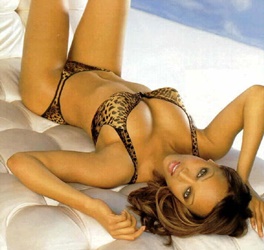 BACK TO THE CELEBRITIES