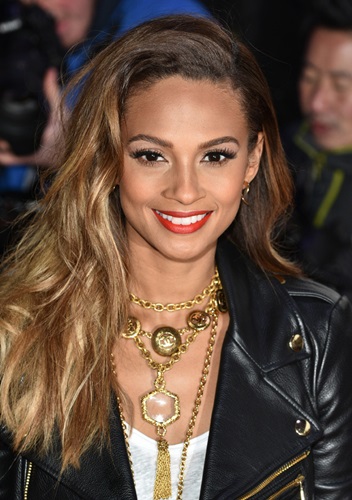 ALESHA DIXON
Born: October 7, 1978 Height: 5'7"
Alesha Anjanette Dixon is a British singer, rapper, model, television presenter and talent show judge. She found fame in 2001 as a member of all-female R&B/garage trio Mis-Teeq. The group disbanded in 2005 and Dixon pursued a music career as a solo artist.
Alesha Anjanette Dixon was born in Welwyn Garden City. Dixon described her family life as "very dysfunctional". Dixon created a documentary for the BBC,
Don't Hit My Mum
, regarding the issue of domestic abuse from a child's perspective. Dixon's first job was at Ladbrokes, although she aspired to become a PE teacher after leaving college.
Dixon's career began in 1999 when she met Sabrina Washington, they decided to form a group. Dixon and Washington, spotted Su-Elise Nash, a girl auditioning for another group, and proposed that Nash join the group and form a trio. They became the popular UK garage/R&B girl group, Mis-Teeq. In 2001, they released their debut album
Lickin' On Both Sides
, featuring hits
"One Night Stand"
,
"B with Me"
and
"Roll On/This Is How We Do It"
. In 2003, Mis-teeq released their second album
Eye Candy
, which included the singles
"Scandalous"
,
"Can't Get It Back"
and
"Style"
. In 2005, their Greatest Hits compilation was released and it was announced that they were separating to pursue solo careers.
She began recording her debut solo album,
Fired Up
, in 2006, but due to poor record sales of her first two singles, she was dropped from Polydor. In 2007, Dixon won
Strictly Come Dancing
. Her television exposure led to a successful comeback. Dixon then released a second album, entitled
The Alesha Show
, in 2008, which received platinum certification and spawned four singles including
"The Boy Does Nothing"
and
"Breathe Slow"
.
In 2009, Dixon became a judge on the seventh series of
Strictly Come Dancing
, replacing Arlene Phillips. The replacement of Phillips by Dixon attracted criticism, as some questioned the extent of Dixon's dancing knowledge. In 2010, Dixon returned for the eighth series of
Strictly Come Dancing
and released her third studio album,
The Entertainer
. In 2012, shortly after completing the ninth series and her third year as a judge on
Strictly Come Dancing
, Dixon quit to become a judge on
Britain's Got Talent
. Her fourth studio album,
Do It for Love
, was released in 2015.
As a television presenter, Dixon has hosted
Your Face Sounds Familiar
(2013),
Text Santa
(2014–15) and
Dance Dance Dance
(2017). As well as a singer, Dixon has created three documentaries, and has established herself as a businesswoman through various endorsement deals and lucrative contracts. In 2009 Dixon announced the release of her jewelry line, and in January 2014 she launched her own fragrance,
Rose Quartz
.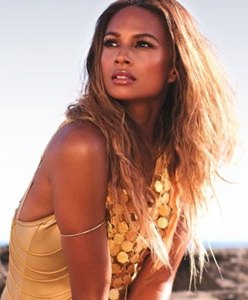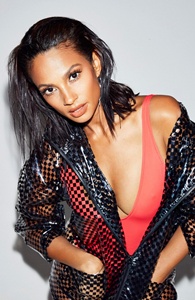 Stone Rage Battle Zone Matches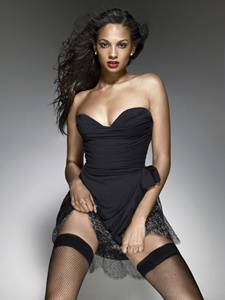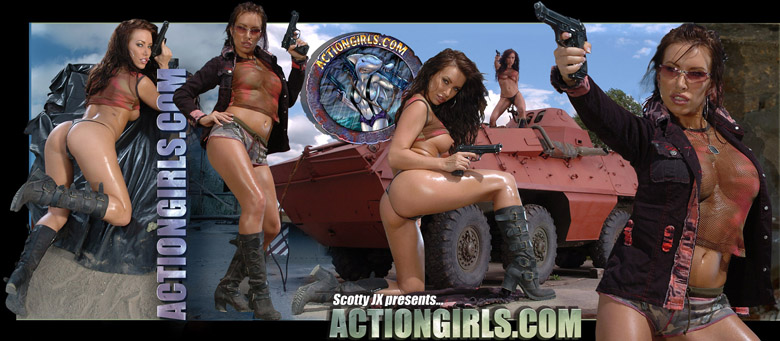 BACK TO THE CELEBRITIES