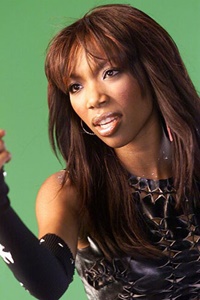 BRANDY
Born: February 11, 1979 Height: 5' 7"
Brandy Rayana Norwood has become the belle of her own ball, gaining fame as a chart-topping singer and the star of the sitcom "Moesha," and finding her own Prince Charming.
As a little girl growing up in Mississippi, Brandy dreamed of stardom. She particularly enjoyed
Whitney Houston
, whom she admired as a role model. When Brandy's father got a job in California, he began taking her and her brother, Ray J., on auditions. She finally got her big break in the fall of 1993 when Atlantic Records offered her a recording contract. Her first album, the self-titled "Brandy," debuted a year later and went platinum. She was only 15 years old.
In 1996, Brandy landed a starring role on a new UPN sitcom called "Moesha." "Moesha" became the highest-rated show on the network. In 1997, Brandy teamed up with Whitney Houston to film a remake of "Cinderella" for ABC; she made history as the first black actress to play the lead part in the fairy tale. In 1998, Brandy released her second album, which included the Grammy Award–winning single "The Boy Is Mine."
Since "Moesha" went off the air in 2001, Brandy has achieved her heart's desire both professionally and personally. She is a cousin of blues singer Bo Diddley, and rapper Snoop Dogg.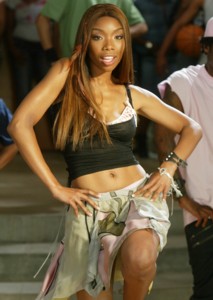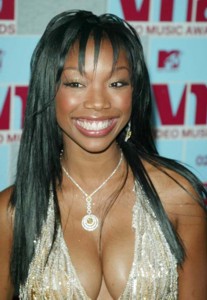 Stone Rage Battle Zone Matches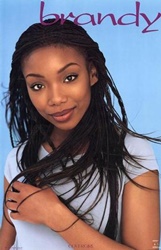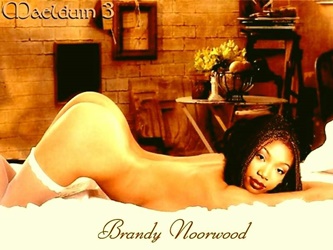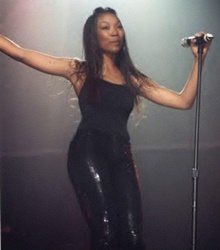 BACK TO THE CELEBRITY PAGE