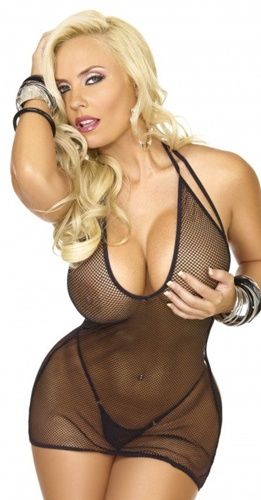 COCO
Born: March 17, 1979 Height: 5' 2"
Nicole Natalie Austin, commonly known as Coco Marie, Coco-T, and Coco is an American actress, dancer, glamour model and web Austin was born in Palos Verdes, California. Her parents were actors who met on the set of
Bonanza
. As a small child, her brother would mispronounce his sister's name, saying "Cole Cole" or "Co-co" in place of "Nicole". Eventually family and friends also began addressing Nicole as Coco. The family moved to Albuquerque, New Mexico when she was 10. She grew up as a tomboy, riding quads and playing football.
Coco began dancing (jazz, tap and ballet) at six years old and was introduced to the stage early by her mother. She was involved in many productions at the Alt Theater in Albuquerque. She then moved into modeling and started entering competitions. At 14, she won the Beverly Hills Studio modeling contest, her first model-search contest. The main prize was a $20,000 scholarship to attend the school, where her classmates included
Jessica Alba
and Hilary Swank.
At 18, Coco began specializing in swimsuit, lingerie and body modeling. She entered in swimsuit competitions and modeled for calendars, catalogs and videos. At 18, she won the 1998 Miss Ujena contest in Mexico. In 2001, Coco worked for
Playboy
for six months, working their events and parties at the Playboy Mansion. She appeared in low-budget R-rated films, including
Southwest Babes
(2001),
Desert Rose
(2002), and
The Dirty Monks
(2004). She also has a quarterly magazine called "Coco".
In the beginning of 2005 she married actor/rapper Ice-T. She is frequently seen with him at red carpet events. She also dated Alyssa Rubino. Coco has made guest appearances on various TV shows, such as Jamie Kennedy, E! Hip-Hop Wives, the Comedy Central Roast of Flavor Flav, The Late Late Show with Craig Ferguson and Law & Order: Special Victims Unit. She was featured in a layout in the March 2008 issue of
Playboy
magazine and had a role in the film
Thira
(2008). Coco appeared on NBC's game show
Celebrity Family Feud
on June 24, 2008 (with winnings donated to charity). She and her husband, Ice-T, competed against Joan and Melissa Rivers. Austin and Ice-T star in the reality television series
Ice Loves Coco
, which premiered in 2011, on E!. The show ran for three seasons, and ended in 2014.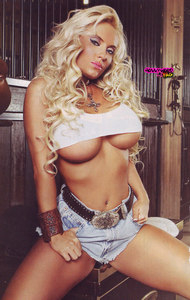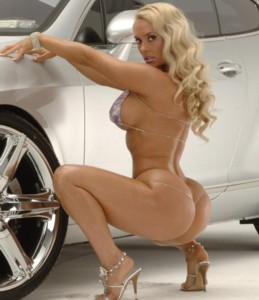 Stone Rage Battle Zone Matches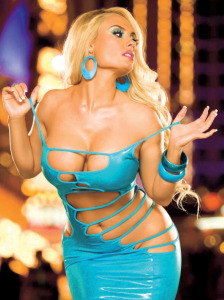 Coco will make you go loco with her ass.
BACK TO THE CELEBRITIES