JESSICA ALBA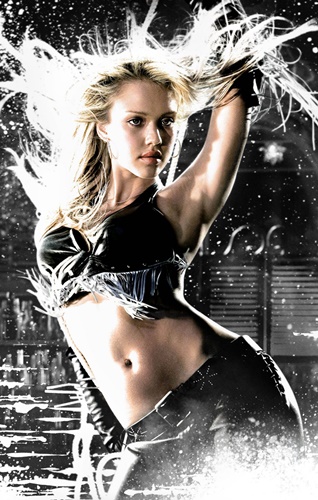 Born: April 28th, 1981 Height: 5' 7" Measurements: 34/25/34
Jessica Marie Alba is an American actress, model and businesswoman. Born in Pomona, California on April 28, 1981, Jessica Alba and her family moved to Biloxi, Mississippi when she was an infant. Three years later, her Air Force father brought the family back to California, then to Del Rio, Texas, before finally settling in southern California when Jessica was nine. In love with the idea of becoming an actress from the age of five, Jessica was 12 before she took her first acting class. Nine months later, she was signed by an agent.
Jessica Alba made her feature film debut in 1993 in the Hollywood Pictures comedy
Camp Nowhere
. Originally hired for two weeks, she got her lucky break when an actress in a principal role suddenly dropped out. Jessica cheerfully admits it wasn't her prodigious talent or charm that inspired the director to tap her to take over the part. It was her hair, which matched the original performer's. The two-week job stretched to two months, and Jessica ended the film with an impressive first credit. Jessica went on to spend 1995 filming the first season of
Flipper
in Australia. Jessica is a PADI-certified diver and the
Flipper
show allowed her to have fun and play with the dolphins.
With Jessica's growing popularity on the Internet after her role in
Flipper
and even her more obscure film roles, and her exotic looks (Jessica's ethnic background consists of Danish, French and Mexican), James Cameron cast her as the lead role in his television series
Dark Angel
.
The show ran for two seasons before being canceled in 2002. Since then her most notable roles have been as an aspiring dancer/choreographer in
Honey
(2003), exotic dancer Nancy Callahan in
Sin City
(2005), and as the classic Marvel Comics character Sue Storm as The Invisible Woman in the
Fantastic Four
(2005). Alba later appeared in
Into the Blue
(2005),
Fantastic Four: Rise of the Silver Surfer
(2007) and
Good Luck Chuck
(2007). She appeared in action film
Machete
,
Little Fockers
, and
Spy Kids 4
. Alba reprised her roles in sequel
Machete Kills
, and
Sin City: A Dame to Kill For
.
She received the Teen Choice Award for "Choice Actress" and Saturn Award for Best Actress for her role in
Dark Angel
. In 2006, Alba received an MTV Movie Award for "Sexiest Performance" for
Sin City
. Her acting has also drawn criticism, however, as she was nominated for the Razzie Award for Worst Actress in 2005 for her performances in
Fantastic Four
and
Into the Blue
. She was nominated for the same award for 2007's
Awake
,
Good Luck Chuck
, and
Fantastic Four: Rise of the Silver Surfer
.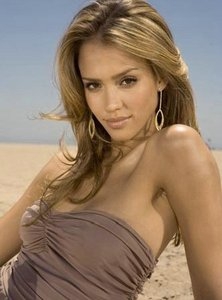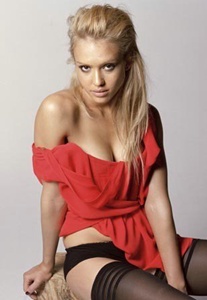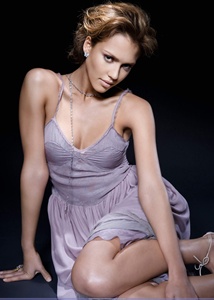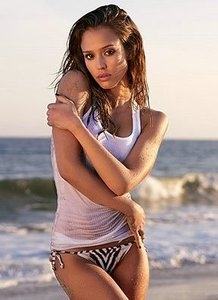 Stone Rage Battle Zone Matches


Other Stories with Jessica Alba
Jessica Alba vs Sara Michelle Gellar
Story by Deacon
Jennifer Love Hewitt vs Jessica Alba
Story by Tom
Black Cat vs The Invisible Woman With Elisha Cuthbert & Jessica Alba Story by Red Hot Rash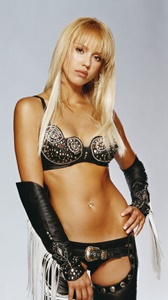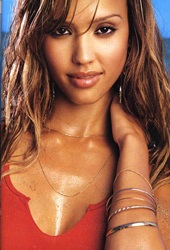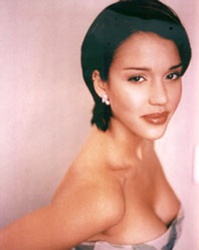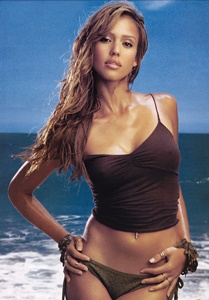 DOWNLOAD - FREE GODDESS ARMIE - SEXY GALLERY



FOLLOW ME TO ULTIMATE SURRENDER!!




BACK TO THE CELEBRITIES