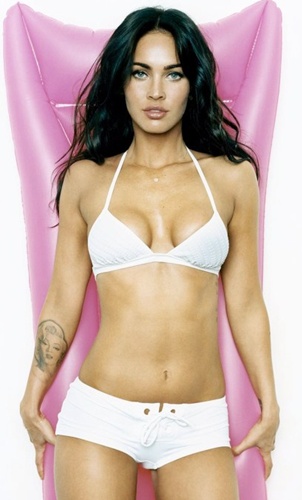 MEGAN FOX
Born: May 16th, 1986 Height: 5' 4"
Megan Denise Fox is French and Native American ancestry, and was born in Oak Ridge, Tennessee. Fox's parents divorced when she was young and she was raised by her mother and her stepfather. Fox began her training in drama and dance at age five, in Kingston, Tennessee. At 10 years of age, after moving to St. Petersburg, Florida. When she was 13 years old, Fox began modeling after winning several awards at the 1999 American Modeling and Talent Convention in Hilton Head, South Carolina. Fox has spoken extensively of her time in education; that in middle school she was bullied and picked on and she ate lunch in the bathroom to avoid being "pelted with ketchup packets".
At 16, Fox made her acting debut in the 2001 film
Holiday in the Sun
, as a rival of Ashley Olsen. In the next several years she guest-starred on
What I Like About You
and
Two and a Half Men
, as well as being an uncredited extra in
Bad Boys II
(2003). In 2004, she made
Confessions of a Teenage Drama Queen
co-starring opposite
Lindsay Lohan
. Fox was also cast in a regular role on the ABC sitcom
Hope & Faith
.
In 2007, she was cast in the blockbuster film
Transformers
, which became her breakout role. Fox reprised her role in the 2009 sequel,
Transformers: Revenge of the Fallen
. Later in 2009, she starred as the eponymous lead in the film
Jennifer's Body
. Fox filmed
Jonah Hex
, in which she portrayed Leila, a gun-wielding beauty and Jonah Hex's (Josh Brolin) love interest.
Fox has been involved with actor Brian Austin Green since 2004, having first met on the set of
Hope & Faith
when she was 18 and he was 30. Fox and Green wed in 2010. In 2007 she stated "I've done drugs, and that's how I know I don't like them," however she supports the legalization of marijuana, openly admitting to smoking it, and saying that she does not consider it a drug and would be first in line to buy a pack of joints. She has additionally been open about her OCD, insecurities and self-harming, acknowledging that she has low self-esteem.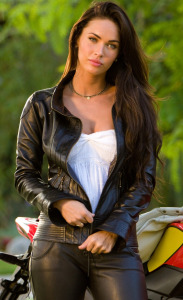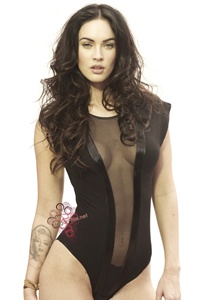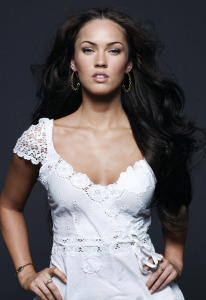 Stone Rage Battle Zone Matches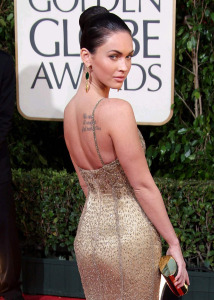 FOLLOW ME TO ULTIMATE SURRENDER!
BACK TO THE CELEBRITIES