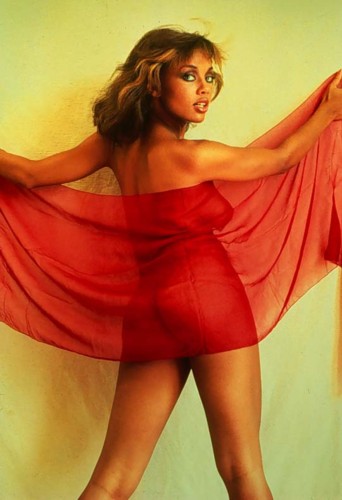 VANESSA WILLIAMS
Born: March 18, 1963 Height: 5' 6"
Vanessa Lynn Williams is a Grammy Award-nominated and Tony Award-nominated American R&B/pop/theatrical singer and actress. Williams must be credited with making one of the most startling and unexpected comebacks in show business history.
Born to teacher parents in New York City, Vanessa and her brother grew up in suburban New York in comfortable surroundings. Vanessa sang and danced in school productions and signed her high school yearbook with a promise to 'see you on Broadway'. After winning a performing scholarship to Syracuse University, she left school for New York show business.
She began entering beauty contests in 1984, eventually winning Miss New York and then becoming the first African-American Miss America. During her reign, nude girl-girl photos taken while she was in New York surfaced in Penthouse magazine. Although the photos were taken before her beauty contest victories, she was forced to resign her crown to first runner up Suzette Charles. Williams has gone on to lead arguably the most successful career of any former Miss America.
Many predicted that her future in show business was over. She landed a recording contract and released several hit albums, including 'The Comfort Zone' and 'The Sweetest Days'. In total, Williams has sold six million records and received fifteen Grammy Award nominations.
After performing in television roles and music videos, she began appearing in films
Another You
(1991) and
Harley Davidson and the Marlboro Man
(1991). She scored her first big hit film with the thriller
Eraser
(1996) co-starring with Arnold Schwarzenegger and followed it up with
Soul Food
(1997) and the remake of
Shaft
(2000). She managed to keep her high school promise and performed on Broadway in the musical 'Kiss of the Spider Woman', a musical based on the Academy-Award winning film of the same name. In 2007, Williams received considerable media attention for her comic/villainess role as magazine editor Wilhelmina Slater in the ABC comedy series Ugly Betty, produced by
Salma Hayek
.
Williams has been married twice. Her first marriage to her then-manager Ramon Hervey II was from 1987 to 1997. They have three children. Her second marriage was to NBA basketball player Rick Fox. In 2006, Williams dated 29-year-old actor Rob Mack, whom she met on the set of her show South Beach. She's currently single and resides in Chappaqua, New York.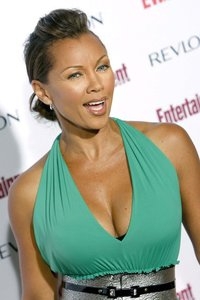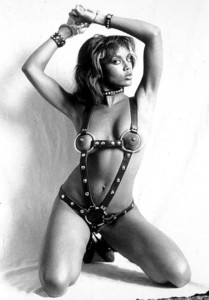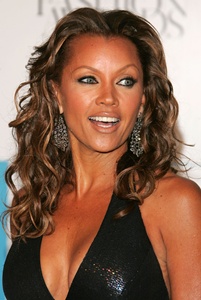 Stone Rage Battle Zone Matches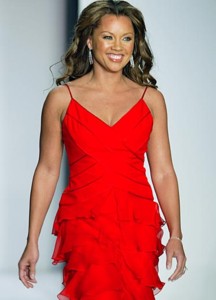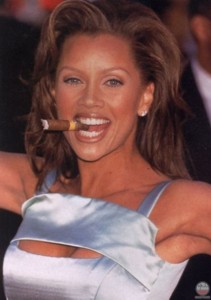 DOWNLOAD - FREE GODDESS ARMIE - Sexy GALLERY




FOLLOW SERENA ALI TO PUBLIC DISGRACE!

BACK TO THE CELEBRITIES