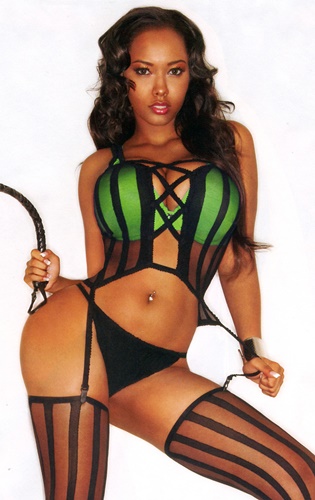 ESTHER BAXTER
Born: September 23, 1984 Height: 5'7" Measurements: 34DDD-24-40
Esther Baxter is an African American model from Miami, Florida. She is known to have been a kindergarten teacher and a Red Lobster waitress in Jacksonville, NC, before she became a video model. Esther is well known for her with her almost cartoonishly proportioned figure with a measurement of 34DDD-24-40. "By the time I was 13, I already had D-cups. I was a tomboy, so I hated it at first. But as I got older, I loved them. I love every part of my body." Esther Baxter said on her rapid development.
Esther Baxter rose to prominence after being featured in the music video for Petey Pablo's single "Freek-A-Leak" in 2004. It was because of her unforgettable work in that Pablo clip that Esther became known as Miss Freek-A-Leek, and quickly found herself in high demand for a variety of other hip-hop videos. Since then, she has appeared in several videos, including Ludacris's "Number One Spot", Will Smith's "Switch", Nelly's "Shake Ya Tailfeather" and Kanye West's "The New Workout Plan". In addition to video success, she's also been in a number of magazines, such as VIBE, King, and XXL.
An 18-year-old Baxter married and divorced her marine husband in a matter of a few months. She has dated many popular NBA players and hip hop stars since her divorce. She is also an aspiring actress and has stated that she would like to give singing a shot at some point.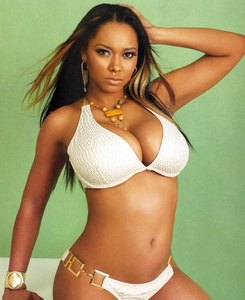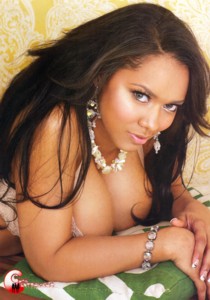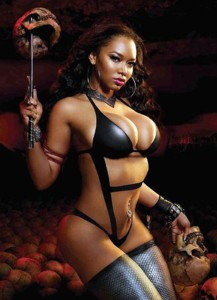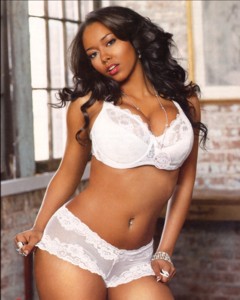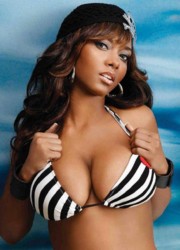 Esther4Sho

DOWNLOAD - FREE GODDESS ARMIE - SEXY GALLERY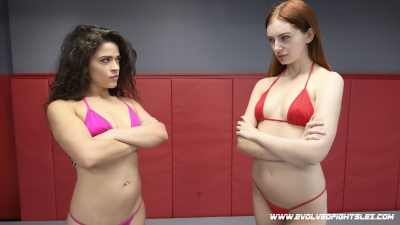 BACK TO THE CELEBRITIES