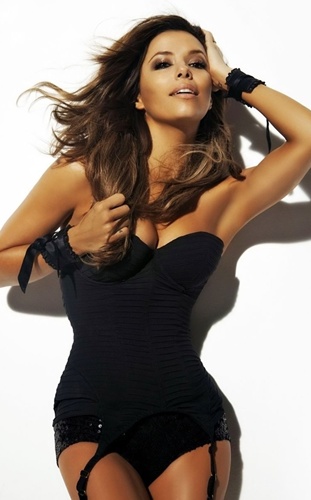 EVA LONGORIA
Born: March 15, 1975 Height: 5' 2"
Eva Longoria Parker was born Eva Jacqueline Longoria in Corpus Christi, Texas, the daughter of Mexican American Catholic parents. She is the youngest of four daughters. The family lived and worked on farmland that had been handed down to them from past generations, but they often had very little money. She said "I grew up as the ugly duckling. They used to call me 'la prieta fea,' which means 'the ugly dark one.'" She received her Bachelor of Science degree in kinesiology at nearby Texas A&M University-Kingsville. During this time, she won the title of Miss Corpus Christi, USA in 1998.
Longoria landed her first television role in 2000, guest-starring on "Beverly Hills, 90210", then in "General Hospital". She played psychotic Isabella Braña Williams on "The Young and the Restless" from 2001 to 2003. In 2004, Longoria landed a role that elevated her to the A-List. She starred as adulteress Gabrielle Solis in the worldwide break-out ABC hit "Desperate Housewives". As the show became an overnight sensation, Longoria's career was well and truly launched. In 2005, she was rewarded for her performance as Gabrielle Solis in "Desperate Housewives" by being nominated for a Golden Globe for Best Performance by an Actress in a Television Series - Musical or Comedy along with her co-stars. She was awarded the ALMA Award and named entertainer of the year.
Longoria continues to be included in lists of Hollywood's Most Beautiful and was listed #1 in Maxim's Hottest Female Stars of 2005 and 2006, becoming the first woman to top the list in two consecutive years. She was ranked #9 in the magazine's Hot 100 of 2007 list. In honor of Maxim's 100th issue in 2006, Longoria was featured on a 75-by-110-foot vinyl mesh replica of its January 2005 cover located in the Las Vegas desert. Longoria was chosen to be the first face of Bebe Sport and also holds model contracts with L'Oreal and Hanes.
Longoria was married to "General Hospital" star Tyler Christopher from 2002 to 2004. In 2006, she became engaged to San Antonio Spurs point guard Tony Parker. They had their lavish church wedding on July 7, 2007, in Paris. Longoria owns a house in Los Angeles' Hollywood Dell neighborhood that she purchased in 2006 for $3.6 million. The two filed for divorce in 2010 citing Tony's infidelity.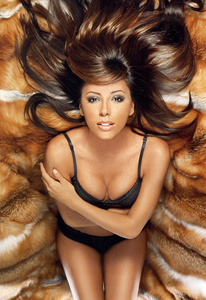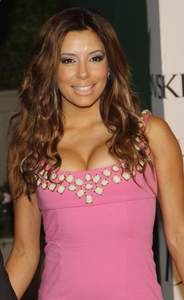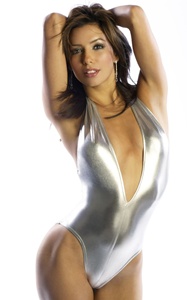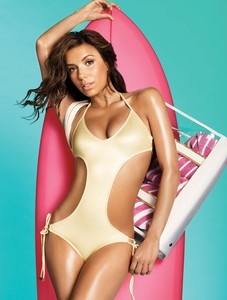 Stone Rage Battle Zone Matches