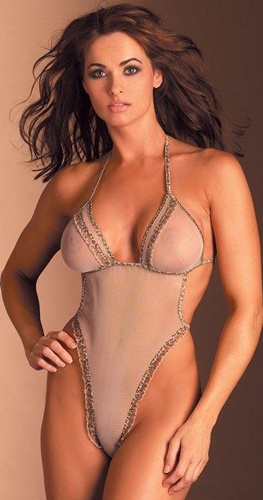 KAREN McDOUGAL
Born: March 23, 1971 Height: 5'8"
Karen McDougal is an American model and actor. Although her Playmate datasheet stated she was born in Gary, Indiana, McDougal was actually born in Merrillville, Indiana, near Gary. She is known for her appearances in Playboy magazine as Playmate of the Month for December 1997 and Playmate of the Year of 1998. In 2001, the readers of Playboy voted McDougal "No. 2 Sexiest Playmate of the 1990s."
McDougal taught pre-kindergarten before winning a swimwear competition and beginning her career as a glamour, promotional, and swimsuit model. Since her appearances in Playboy, she has extended her career into a wide variety of appearances in mainstream media, including other magazine modeling, television commercials, and minor acting, with mixed success. She has been a successful fitness model, with multiple magazine appearances including being the first woman to appear on the cover of Men's Fitness magazine. As of 2007, she is pursuing work as a television host.
In 2001, she co-starred with Lisa Dergan in
The Arena
, a Roger Corman-produced, direct-to-video movie. McDougal's character, Jessemina, is a slave girl who is forced into fighting as a female gladiator in an Ancient Roman colony by its corrupt governor. Although the movie was not well received, it has turned into a lesser known cult film. McDougal collaborated with famed fantasy sculpter Bill Toma in creating a limited edition bronze statuette titled Warrior Princess in 2003. It was a revealing sculpture of a fictional female fantasy character in a standing pose using her face and figure as a template. McDougal
After winning the local try out in Los Angeles, McDougal advanced to World Wrestling Entertainment's (WWE) RAW Diva Search 2004. Christy Hemme was eventually selected by viewers to be the 2004 WWE RAW Diva.
McDougal relishes the thrill of speed as she is an avid motorcycle rider and car collector. She also professes to be a chocoholic and junk food junkie even when she considers herself a "health nut". In her spare time, she works out 3 days a week to stay in shape. McDougal currently resides in Los Angeles and Phoenix, Arizona.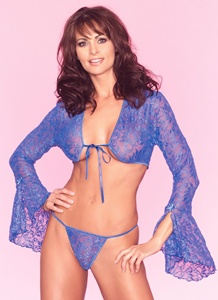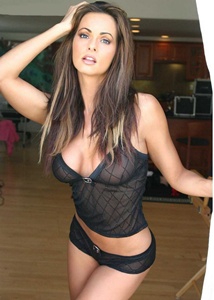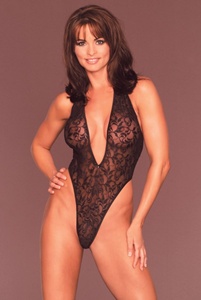 Battle Zone Stories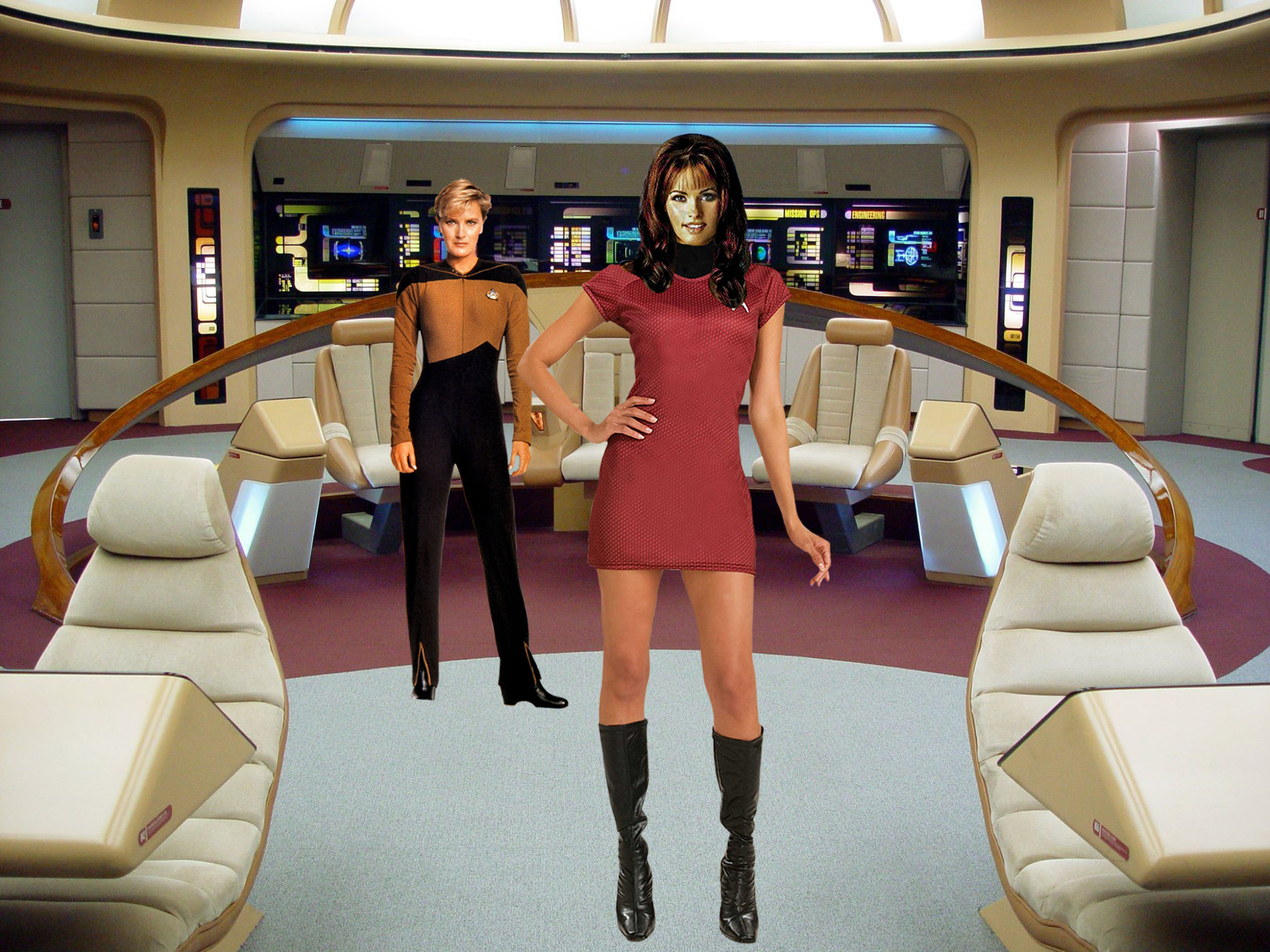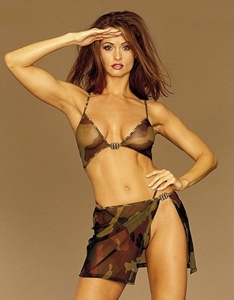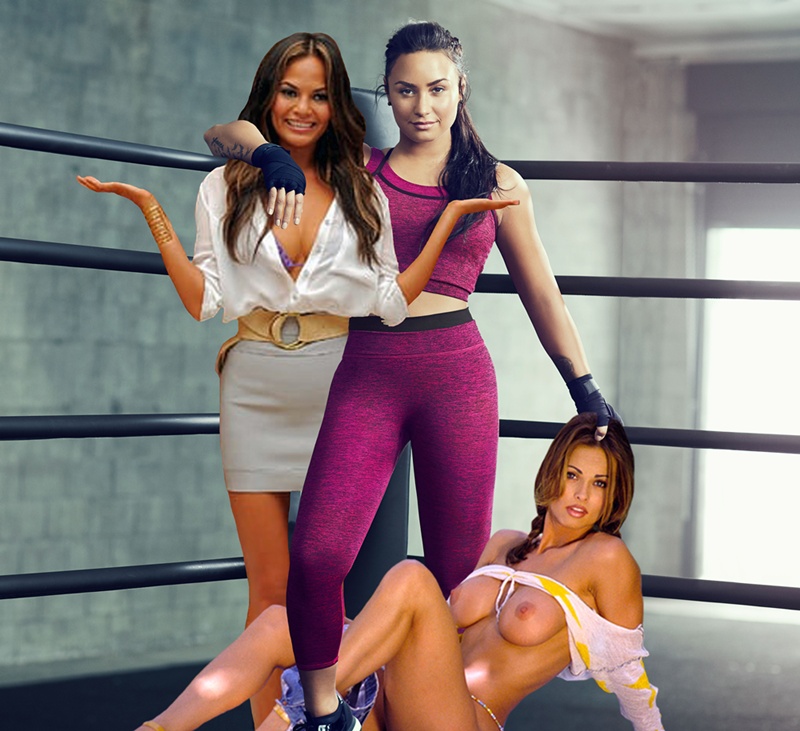 BACK TO THE CELEBRITIES