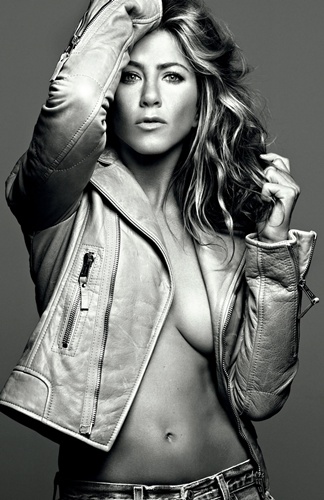 JENNIFER ANISTON
Born: February 11th, 1969 Height: 5' 6"
Born in Sherman Oaks, CA, Jennifer Aniston is a versatile actress who was exposed to acting at an early age by her father, John Aniston, who stars on NBC's daytime drama "Days of Our Lives," and her godfather, the late Telly Savalas. Jennifer Aniston spent a year of her childhood living in Greece with her family. Her family then relocated to New York City where her parents divorced when she was 9. Jennifer was raised by her mother and her father landed a role, on "Days of Our Lives" (1965). Jennifer had her first taste of acting at age 11 when she joined the Rudolf Steiner School's drama club. It was also at the Rudolf Steiner School that she developed her passion for art.
She began her professional training as a drama student at New York's High School of the Performing Arts. In 1987, after graduation, she appeared in such Off-Broadway productions as "For Dear Life" and "Dancing on Checker's Grave". In 1989 she landed her first television role, as a series regular on "Molloy" (1990). She also appeared in "Edge, The" (1992), "Ferris Bueller" (1990), and had a recurring part on "Herman's Head" (1991). By 1993, she was floundering. Then, in 1994, a pilot called "Friends Like These" came along. Originally asked to audition for the role of Monica, Aniston refused and auditioned for the role of Rachel Green, the suburban princess turned coffee peddler. With the success of the series "Friends" (1994), Jennifer has become famous and sought-after as she turns her fame into movie roles during the series hiatus.
F*R*I*E*N*D*S remains to be one of the most popular sitcoms on television. In 2000, after a widely publicized battle with NBC over $, Jennifer and her fellow cast members negotiated a salary of $750,000.00 per EP. In addition to her other stardom perks, she is always making the headlines about something be it her personal relationships or her style setting trends. In 1995, she dated Counting Crows band member Adam Duritz, before starting a three-year relationship with actor Tate Donovan, which ended in 1998. Later that year, she began a serious romance with actor Brad Pitt. Aniston and Pitt were married July 29, 2000, in a lavish Malibu wedding. Now they are divorced, due to an extramarital affair on Pitt's part (with actress
Angelina Jolie
) and due to Aniston's refusal to have children.
Since the couple's divorce, Aniston has been romantically linked with actor Vince Vaughn, however, she has not discussed her romantic life with the media and the two did not confirm their relationship until May 2006, while promoting their film, The Break-Up.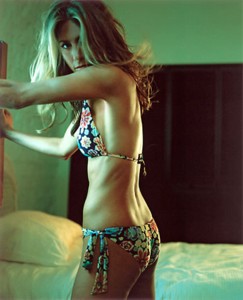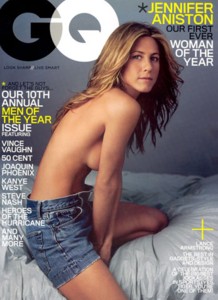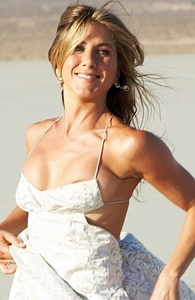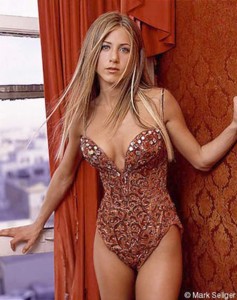 Stone Rage Battle Zone Matches

Other Stories with Jennifer
Carrie Underwood vs Jennifer Aniston
Story by Kim The Korean Wrestler
Jennifer Aniston vs Nicole Oring HALL OF FAME TRYOUTS Story by anonymous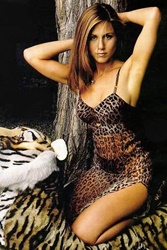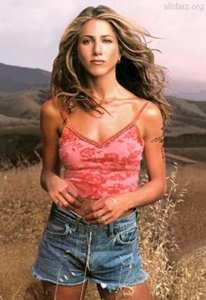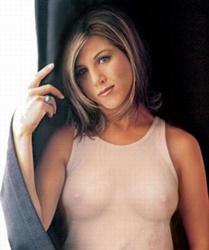 DOWNLOAD - FREE GODDESS ARMIE - SUPERGIRL GALLERY



FOLLOW Ava Devine TO HOGTIED.COM!
BACK TO THE CELEBRITIES