COCK FIGHT QUEEN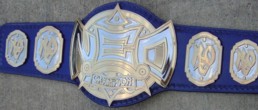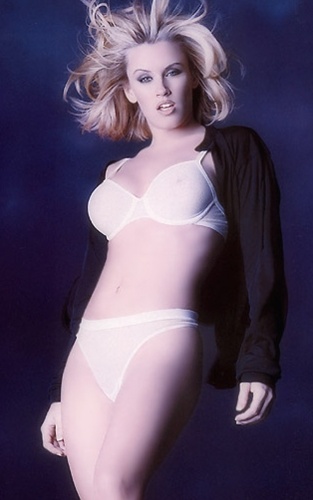 JENNY McCARTHY
Born: November 1, 1972 Height: 5'6 1/2" Chest: 38 Waist: 24 Hips: 34
In 1992, Jenny McCarthy was scrambling money to pay for her second year of nursing studies at Southern Illinois University. She made a decision to quit school and pursue her modeling career, but this led to disappointment because people were telling her she was too curvy. Living in Chicago, she decided to personally deliver her pictures to the Playboy office.
The editors agreed to pay Jenny $20,000 to pose as Miss October 1993. In the months following her contract, Jenny won the Playmate of the Year title and $100,000 in cash and prizes. She left her hometown of Chicago in search of stardom, and landed in Los Angeles.
She had a difficult time finding work in Hollywood, and it took incessant badgering from Ray Manzella, which at the time was Jenny's live-in boyfriend and manager. She finally got an interview at MTV and landed a co-hosting position on the network. She was an immediate success, and not only was she telegenic, but she handled hungry contestants with incurring (or committing) bodily harm.
Jenny McCarthy received permission to reformat the show to the format that best suited her talents. She became a full-fledged VJ getting paid an impressive $500,000 for the year. Jenny decided to leave Singled Out and focus her efforts on creating a new MTV sketch-variety series, The Jenny McCarthy Show. Her description of the show was, "Kind of like Lifestyles of the Rich and Famous on Acid." She developed a sitcom for NBC, in which she became the assistant of a Hollywood movie star, helping him with his mansion.
Playboy detected this success; they now wanted to further their relationship with McCarthy. They offered her $500,000 for more of her nude pictures. She declined the offer, saying it wasn't the path she wanted to take. Play.boy settled for re-run pictures of her for upcoming issues.
Although she also declined proposals from Fox and the WB, McCarthy was nonetheless expanding beyond teen-oriented cable channels and gentlemen's magazines. She accepted the role of a blonde nurse in Things to Do in Denver When You're Dead (1995) and later, portrayed her first substantial screen character as a neurotic movie star in The Stupids (1996), opposite Tom Arnold.
She later appeared on the movie Basketball by the creators of the funny cartoon South Park. She was recently featured in the sequel Scream 3, which proves that she has exceeded the advice that her mother gave her years ago: "Be like Vanna White."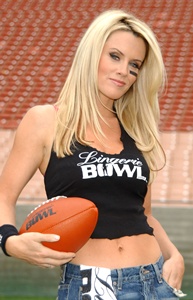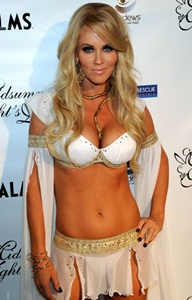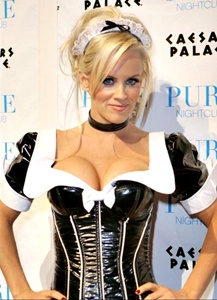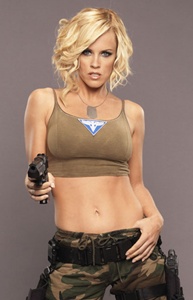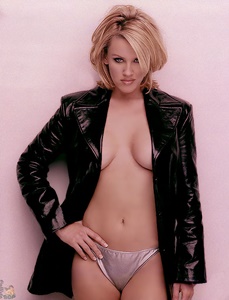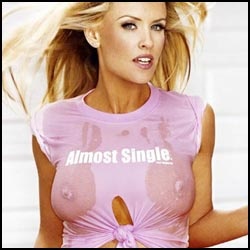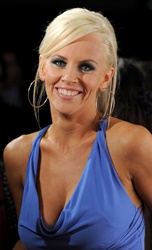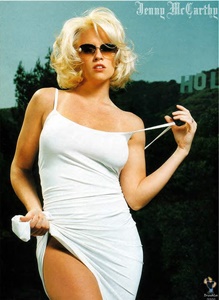 BACK TO THE CELEBRITIES